Most Popular Lebanon News of 2014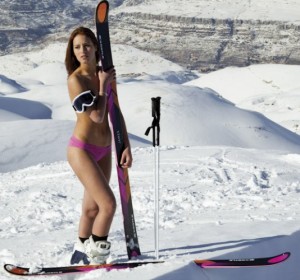 These Lebanon news stories were the most viewed on Ya Libnan during 2014. Also read the Most Popular World News of 2014 and the Most Popular News Discussions of 2014.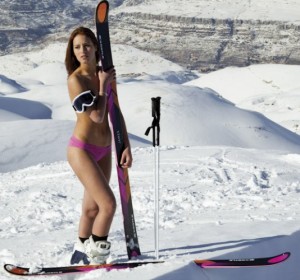 'Topless' Picture of Lebanese Olympic skier sparks flap
Jackie Chamoun, the Lebanese skier competing at the Sochi Winter Olympics, sparked a flap in the country, including a ministerial demand for an investigation, after risque photos of her taken for a calendar resurfaced online
"I Am Not Naked" Lebanese campaign in support of Jackie
Social media users started campaigns on Facebook, Twitter and Instagram to express their solidarity with Jackie Chamoun, the Lebanese champion skier who was criticized for a semi-nude photo shoot.
Amal vs George Clooney – who married up?
Amal Alamuddin Clooney is a human rights activist and lawyer with an incredibly successful professional career. Yet when Barbara Walters named her the "Most Fascinating Person of 2014," she did it for marrying a movie star
George Clooney gets engaged to Lebanese lawyer Amal Alamuddin
Lebanese Human Rights Lawyer Amal Alamuddin, 36, became engaged to American Hollywood film actor and two-time Academy Award winner George Clooney, 52, in April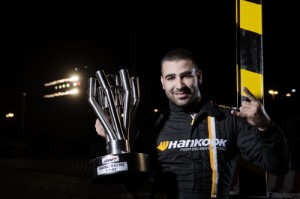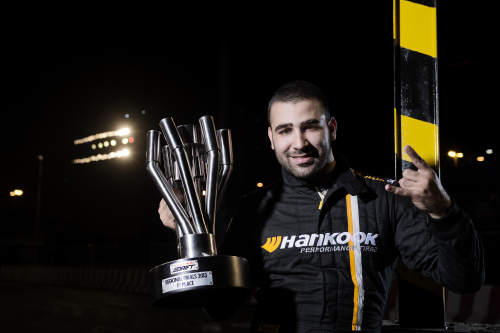 Lebanon drift champion Jad Himo commits suicide, says friend
The 2013 Middle East Regional winner of Car Park Drift for the Middle East, Lebanon's Jad Himo, committed suicide on the Beirut-Metn Highway at age 21
Islamic State beheads second Lebanese soldier
Zeinab Noun said her 20-year-old son, Abbas Medlej, was "sacrificed" after supporters of the militant Sunni group posted images to Facebook appearing to show a captured Lebanese soldier before and after he was beheaded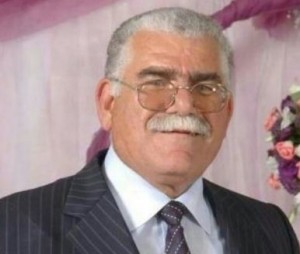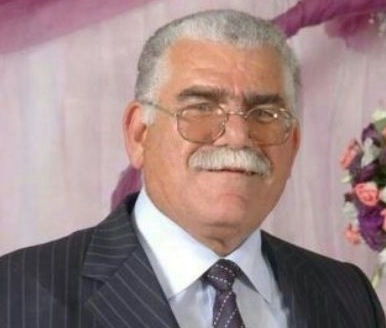 Mt. Lebanon mourns the death of general Ahmad Abu Zaki
Thousands of Lebanese headed to the village of Ainbal in the Shouf region of Mt Lebanon to bid farewell to retired Internal Security Forces General Ahmad Abu Zaki, also known as Abu Firas, who passed away after a long battle with cancer
Hezbollah worried that what happened in Mosul could happen in Lebanon
Hezbollah was extremely concerned with the offensive launched by the Islamic State of Iraq and Syria (ISIS), and that what happened in Mosul, the second largest city in Iraq could happen in Lebanon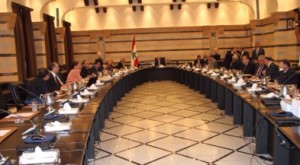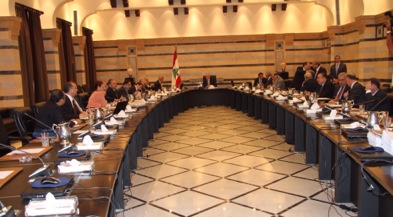 Who is who in the new Lebanese cabinet
Lebanon's new Prime Minister Tammam Salam announced his government of "national interest" in February. The March 8 and March 14 alliances and the centrists were each allotted eight seats in the government
What is Iran up to in south Lebanon border with Israel?
Iran's military published photos of soldiers on Israel's border with the message: 'with Allah's help, we will trample their bodies,' Israeli media reported citing an MEMRI report
U.S. court rules for Beirut bombing victims in Iran/Hezbollah terror case
In July, a U.S. appeals court ruled that $1.75 billion in Iranian funds be turned over to families of the victims of the 1983 bombings of a Marine barracks in Beirut
Hezbollah built an airport, secret tunnels near Baalbeck
Hezbollah built an airport between the areas of Iaat and Wardin outside Lebanon's Baalbek in addition to warehouses and secret tunnels
Also read:
Most Popular World News of 2014
Most Popular News Discussions of 2014