Most Popular World News of 2014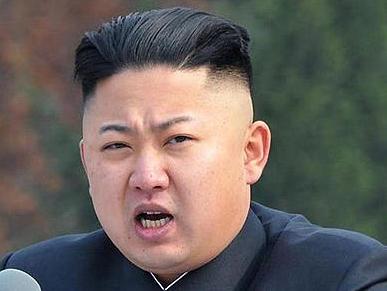 These world news stories were the most viewed on Ya Libnan during 2014. Also read the Most Popular Lebanon News of 2014 and the Most Popular News Discussions of 2014.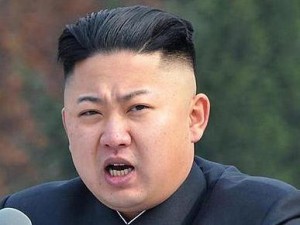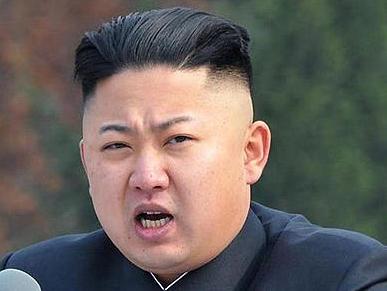 N. Korean leader, threatens US, warns of nuclear disaster
North Korean leader Kim Jong-un has said the Korean peninsula will be engulfed by "massive nuclear disaster" if war breaks out there again, warning the US it will not be safe in the event of a conflict.
Turkish tanks reinforce border as I. S. shells Syrian town
Turkish tanks and armored vehicles took up positions on hills overlooking the besieged Syrian border town of Kobani as shelling by Islamic State insurgents intensified and stray fire hit Turkish soil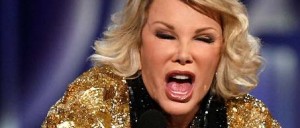 Rivers in hot water for saying Palestinians 'deserve to be dead'
"You're dead, you deserve to be dead. You started it. You started it. Don't you dare make me feel sad about that," Joan Rivers said in a video recorded outside Los Angeles International Airport
China calls for new security pact with Russia, Iran
China's president called for the creation of a new Asian structure for security cooperation based on a regional group that includes Russia and Iran and excludes the United States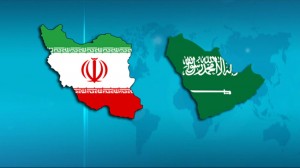 Iran threatens to turn Saudi Arabia into hell
Iranian leaders threatened "to turn Saudi Arabia into hell," in response to a decision by a Saudi court to sentence the Shi'ite cleric Sheikh Nimr Baqir al-Nimr to death
ISIS urges Syria rebels to focus on defeating the "Nusayris"
In an audio message posted online the Al-Qaeda-linked Islamic State of Iraq and Greater Syria (ISIS) appealed to other Syria rebel groups to head off infighting, and focus instead on defeating the Alawite regime
Syrian TV actress killed by a shell in Damascus
Hours before she was slain on Wednesday, Syrian television actress Suzy Selman, 31, had posted a message on Facebook describing how she'd just missed a near-death experience after a mortar bomb landed outside her home in Damascus. Sadly, she wasn't lucky the second time around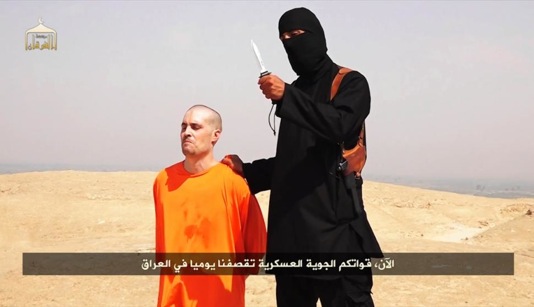 ISIS claims to have beheaded American journalist James Foley
A YouTube video and photos purportedly of James Foley, an American journalist who went missing in Syria more than a year ago, emerged in August. The video – entitled "A Message to #America (from the #IslamicState)" — identified a man on his knees as "James Wright Foley," and showed his beheading
Iraq crisis: 11 facts that explain the escalation
Fighting between the Iraqi government and the Islamic State of Iraq and the Levant (ISIS) is tearing Iraq apart. The conflict has the potential to transform the politics of the broader Middle East. We've broken down the 11 most important things you need to know to understand the issue, starting from the beginning
Apple asking suppliers for 70- 80 mil. large screens for iPhone 6
iPhone 6 rumors were rampant in July and August, when Apple was rumored to request suppliers to manufacture between 70 million and 80 million units combined of two large-screen iPhones with 4.7-inch and 5.5-inch displays by Dec. 30, an early indicator of the multiple sizes and larger form factor
Also read:
Most Popular Lebanon News of 2014

Most Popular News Discussions of 2014