ISIS claims to have beheaded American journalist James Foley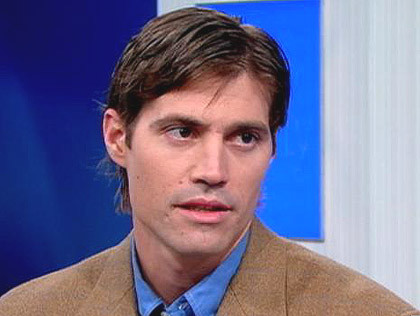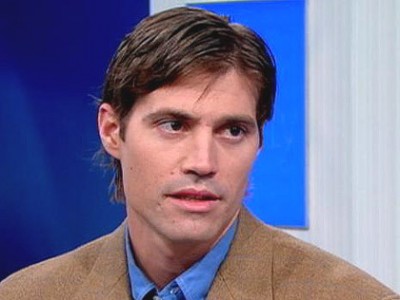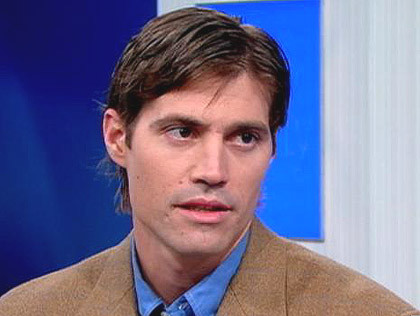 James Foley, an American journalist who went missing in Syria more than a year ago, has reportedly been killed by the Islamic State, a militant group formerly known as ISIS.
A YouTube video and photos purportedly of Foley emerged on Tuesday. The video — entitled "A Message to #America (from the #IslamicState)" — identified a man on his knees as "James Wright Foley," and showed his beheading.
Foley's mother Diane confirmed his death on the 'Free James Foley' Facebook page:
"We have never been prouder of our son Jim. He gave his life trying to expose the world to the suffering of the Syrian people. We implore the kidnappers to spare the lives of the remaining hostages. Like Jim, they are innocents. They have no control over American government policy in Iraq, Syria or anywhere in the world. We thank Jim for all the joy he gave us. He was an extraordinary son, brother, journalist and person. Please respect our privacy in the days ahead as we mourn and cherish Jim."

"This is James Wright Foley, an American citizen of your country," an Islamic State militant says in the video, which has since been removed by YouTube. "As a government, you have been at the forefront of the aggression towards the Islamic State. You have plotted against us and have gone far out of your way to find reasons to interfere in our affairs. Today, your military air force is attacking us daily in Iraq, your strikes have caused casualties among Muslims."
The video also shows another man on his knees who is identified as American journalist Steven Sotloff. The Islamic State member says that Sotloff's future "depends" on President Obama's "next decision." Sotloff, a freelance journalist,went missing in Syria in August 2013.
Foley was in Syria covering the country's civil war when he went missing in November 2012. A May 2013 report from the Columbia Journalism Review said that he was likely being held near Damascus.
The National Security Council issued a statement about Foley's apparent murder:
"We have seen a video that purports to be the murder of U.S. citizen James Foley by ISIL. The intelligence community is working as quickly as possible to determine its authenticity. If genuine, we are appalled by the brutal murder of an innocent American journalist and we express our deepest condolences to his family and friends. We will provide more information when it is available."

Huffington Post