Turkish president Gul says FM Davutoglu will likely be next PM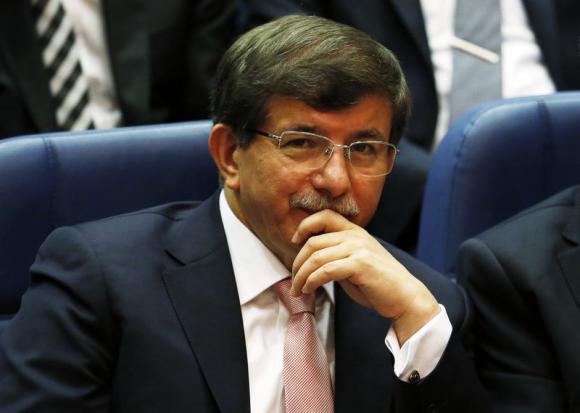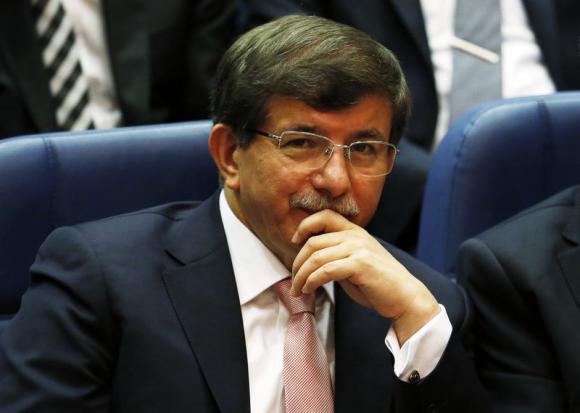 Outgoing Turkish president Abdullah Gul said on Tuesday that Foreign Minister Ahmet Davutoglu was likely to take over as chairman of the ruling AK Party, and thus become the next prime minister.
Turkey's current prime minister and AKP chairmain Tayyip Erdogan earlier this month tightened his grip on political power in the NATO member nation when he won the country's first direct presidential elections with more than 51 percent of the vote.
"As far as I see, Davutoglu will take over the post. We will support him," Gul said, answering journalists' questions during a farewell reception in the capital Ankara.
Erdogan will step down as leader of the AK Party when he is inaugurated as head of state on Aug. 28, as required by the constitution; but has made clear that he wants the party he co-founded with Gul more than a decade ago to remain loyal and unified.
Speculation has been growing that Davutoglu, a close Erdogan ally, was being groomed as his replacement. On Tuesday he was dispatched to thank AKP voters for supporting Erdogan's successful presidential bid, seen by many as a sign of his impending promotion.
Some within the ruling party have pushed for Gul, a more conciliatory figure than Erdogan, to take up the premiership. But there have been signs in recent months that the relationship between the two men has cooled, and Davutoglu is seen as a key Erdogan loyalist, sharing many foreign and domestic policy aims.
A formal decision on Erdogan's replacement is expected following an AK Party Congress, due on August 27.
Reuters