Lebanon drift champion Jad Himo commits suicide, says friend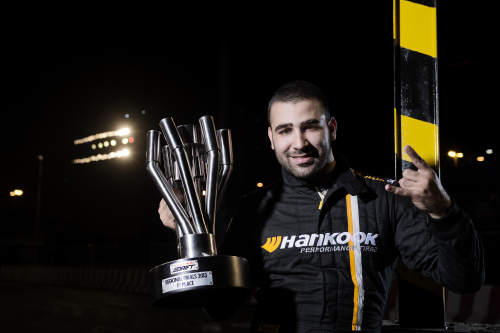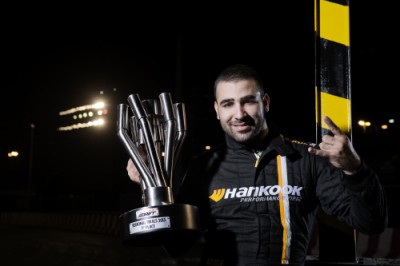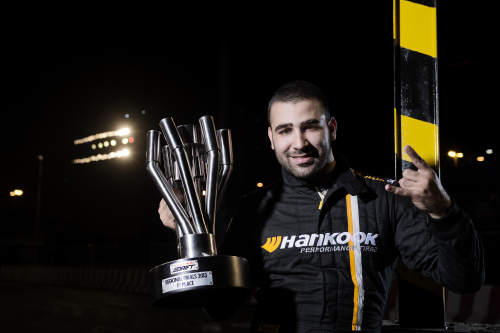 The 2013 Middle East Regional winner of Car Park Drift for the Middle East, Lebanon's Jad Himo, 21 committed suicide on the Beirut-Metn Highway, according to a report by NOW website on Thursday.
Himo's friend, Johnny Nader, who was with him when the incident occurred, handed himself over to the police and reported that Himo took a gun, got out of the car and shot himself, the report said.
The security forces are carrying out further investigations into the incident.
Himo is also the 2014 Lebanese Drifting Champion