Australian Mother Charged Over Deaths Of Eight Children
A woman has been charged with the murder of eight children at a house in Cairns, northern Australia, police have said.
Mersane Warria, 37, is the mother of seven of the children, who had all been found stabbed to death. The eighth child was her niece.
The youngsters – four girls and four boys – were aged between two and 14 years, police said.
Warria was formally charged following a bedside hearing at Cairns Base Hospital where she appeared before a magistrate.
She remains under police guard in the hospital.
Officers were called to the home in the suburb of Manoora on Friday morning after reports of a woman suffering from stab wounds.
The children's bodies were discovered during a search of the house.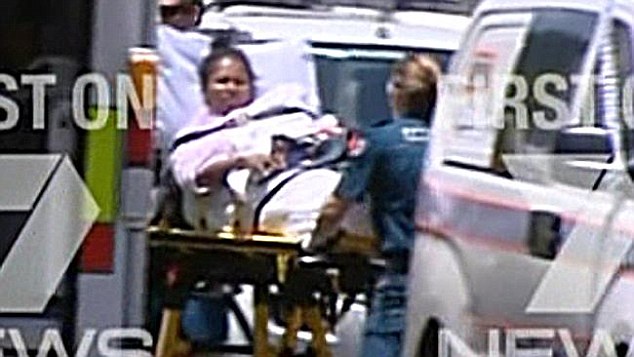 Police have not said how the children died, but Queensland Police Detective Inspector Bruno Asnicar said they are examining several knives in the home that may have been the weapon used to kill them.
Suffocation was also a possible cause of death.
Det Ins Asnicar said: "We are considering that and that's why it's taking a bit of time.
"It could be a range of things, from suffocation to 1,000 other things."
Police are not looking for any other suspects.
Residents have held a church service, candlelit vigil and laid flowers and toys for the children outside the home.
The family were members of the Torres Strait Islander community, a group of indigenous Australians viewed as distinct from the broader Aboriginal community due to their origins on islands off the Queensland coast.
Prime Minister Tony Abbott described the deaths as "heartbreaking".
He added: "All parents would feel a gut-wrenching sadness at what has happened. This is an unspeakable crime.
"These are trying days for our country."
The deaths came as Australia was reeling from a deadly siege in a Sydney cafe.
Sky News