No other Lebanese bank is on US Treasury list, official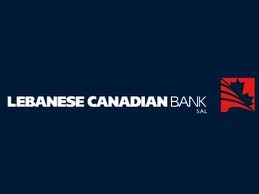 The Lebanese Canadian Bank (LCB) had been put up for sale after the U.S. Treasury Department designated it last month as a "primary money laundering concern," claiming it helped launder up to $200 million a month for a Lebanese-based drug smuggling organization with ties to Hezbollah.
Central bank Governor Riad Salameh who praised LBC last February announced on Thursday that it will merge with France's Societe Generale local branch in Lebanon.
Salameh did not disclose the value of the deal, but media reports have said the bank would likely be sold for $500 to $600 million.
The US accusations against LCB triggered concerns in Lebanon that Washington would begin targeting the banking sector as a way to exert pressure against Hezbollah.
In a related development Joseph Torbey, head of the Association of Lebanese Banks, criticized on Monday statements that three Lebanese banks are on a U.S. Treasury list of banks suspected of conducting illegal activity.
Torbey told LBC: "Such claims are a cheap promotion of a non-existent cause."
"The Lebanese banking system is equipped with the best information and surveillance systems," he added.
There is no information that any other Lebanese bank is on this list, he continued.
Torbey stressed: "The Lebanese bank system is safe and there is international approval of it."