Somalia on high alert after death confirmation of Shabaab leader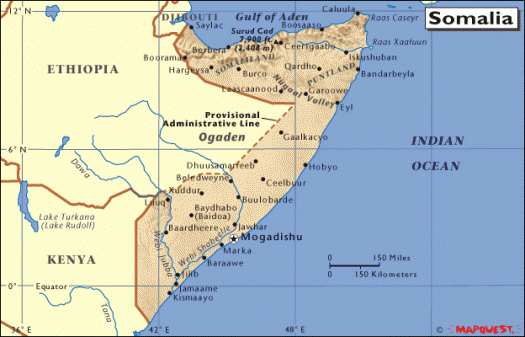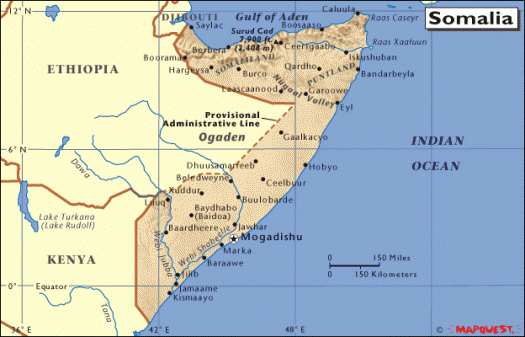 Somalia`s government warned Saturday that the country`s al Qaeda-linked Shabaab rebels were planning a wave of retaliatory attacks after it was confirmed their leader was killed earlier this week in a US air strike.
"Security agencies have obtained information indicating that al Shabaab is now planning to carry out desperate attacks against medical facilities, education centres and other government facilities. The security forces are ready to counter their attacks and we call on people to help the security forces in standing against violent acts," National Security Minister Kalif Ahmed Ereg told reporters.
The Pentagon confirmed on Friday that Ahmed Abdi Godane, leader of the al Shabaab Islamist group, was killed in a U.S. airstrike in Somalia this week, calling it a "major symbolic and operational loss" for the al Qaeda-affiliated militants.
"We have confirmed that Ahmed Godane, the co-founder of al Shabaab, has been killed," Rear Admiral John Kirby, the Pentagon's press secretary, said in a statement.
Since taking charge of al Shabaab in 2008, Godane had restyled the group as a global player in the al Qaeda network, carrying out bombings and suicide attacks in Somalia and elsewhere in the region, including the Sept. 21, 2013, attack on the Westgate shopping mall in Nairobi, Kenya, that killed 67 people.
AFP/ Reuters