LAF on high alert after Israeli Army deployed in Wazzani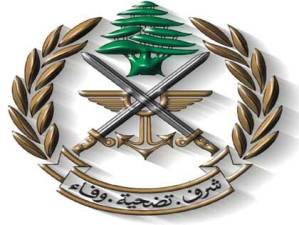 The Lebanese army is in a state of high alert in Al-Wazzani region after an Israeli force crossed the technical fence, LBC reported on Tuesday.
The LAF command issued a statement in this regards:
"At 10 am on Tuesday, an Israeli Army patrol, including 3 Hummer SUVs and a Merkava tank, deployed inside the occupied territories in Wazzani, 100 m away from the blue line. 15 army members inspected the region situated between the technical fence and the blue line. "
According to the statement , the LAF units were alerted and took defensive measures in case any violation occurred.
A UNIFIL unit also arrived to the border zone and made necessary contacts to prevent the deterioration of the situation, LBC added