10 more rockets fired from Gaza into Israel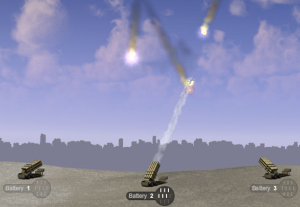 According to Israeli website ynet, the Gaza rocket barrage on Israel's southern communities continues on Wednesday . Ten rockets were fired at the Hof Ashkelon Regional Council, but no injuries were reported.
The paper added that the Iron Dome system intercepted one rocket over Ashkelon after intercepting seven more earlier on Wednesday. In total, more than 60 rockets were fired at Israel since Tuesday night.