Saudi:Israeli aircraft on route to Iran will be shot down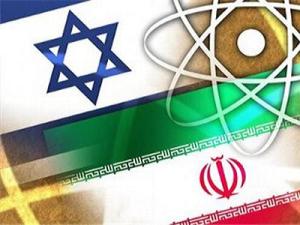 US officials transmitted a message from Riyadh, Saudi Arabia saying any Israeli aircraft crossing its airspace en route to Iran will be shot down, according to a report by Israeli Yedioth Ahronoth on Thursday.
The paper added that Israeli officials claim Saudi threat is yet another American attempt to foil a strike by Israel against Iran.
The paper quoted senior Israeli officials as claiming that the Americans are leveraging the Saudi threat in an attempt to dissuade Israel from launching a unilateral offensive on Iran's nuclear facilities.
Meanwhile, The New York Times has claimed that Israel will prefer to use a direct route that passes over Jordan and Iraq. Foreign commentators have estimated that the Jordanians will turn a blind eye, yet others have said that Amman might consider the act a breach of its peace accord with Israel. Two other possible routes are over Turkey and Syria, or a longer route along the Red Sea.