Lebanon army frees Liban Lait owner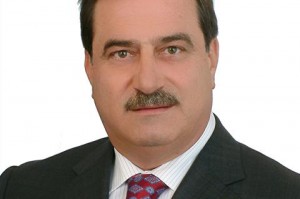 Liban Lait Company owner Ahmad Zaidan was freed on Sunday , LBC television reported. The report added that House Speaker Nabih Berri played "a major role" in the process that led to Zaidan's release by "exerting political pressure on some groups."
According to the report, the kidnappers released Zaidan in an undisclosed area.
Zeidan then later met the speaker at his Ain al-Tineh residence in Beirut.
LBC television reported that three Lebanese and a Syrian were behind Zeidan's abduction.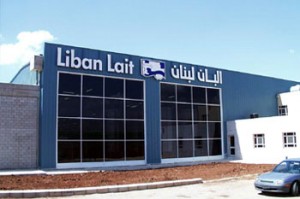 Although the kidnappers were seeking ransom at the beginning, they later refrained from attaining this aim after their names were revealed; thus becoming targets for the Lebanese security authorities, according to LBC.
Zaidan was kidnapped on December 7, 2011 in the Bekaa Valley at gunpoint by five unknown assailants. The kidnappers forced him into a black SUV and drove off to an unknown location.
The report added that it is also unknown whether the perpetrators are affiliated with any political party.
However, LBC said that the gang which abducted Zaidan is the same one that kidnapped a Syrian businessman in Bir Elias in the Bekaa Valley last August and demanded ransom.
The Lebanese army command said in a statement that it was able to free Zaidan at 5:00 a.m. on Sunday
and confirmed the arrest of several of the abductors.
It also revealed that they were found in their possession( the abductors) foreign currency, light weapons, different military equipment, and a considerable amount of drugs, as well as an advanced wiretapping devise.
It said that its raids are still ongoing to arrest the remaining kidnappers.