Lebanese, Foreigners offer to support Lebanon army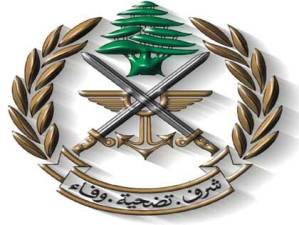 The presidential office said in a statement that it has been receiving scores of calls from Lebanon and foreign countries praising the initiative of President Michel Suleiman to arm the military. .
The statement said the callers have expressed readiness to contribute to the arming of the military and equip it when the cabinet adopts such a decision and announces a donation mechanism.
Suleiman discussed the issue with State Minister Adnan Kassar, the statement said.