Berri: Designating Ziadeh confirms Lebanon's boycott of the Libya summit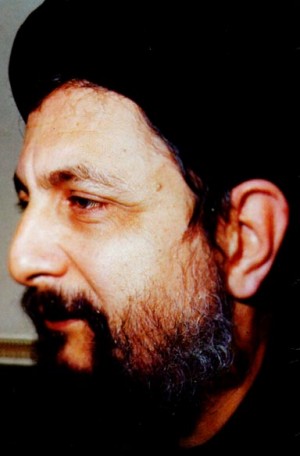 Lebanon Speaker Nabih Berri told the National News Agency (NNA) on Thursday that the cabinet's decision on Wednesday to designate Lebanon's representative at the Arab League, Khaled Ziadeh, as the country's representative at Libya's upcoming summit "only confirms Lebanon's boycott of the summit," as no high-ranking Lebanese officials are expected to attend it.
"Lebanon's stance is unified with regard to this issue," said Berri, adding that Ziadeh and Lebanon's Chargé d'Affaires in Libya Nazih Achour were scheduled to attend the summit either way.
Berri also commended the positions of President Michel Suleiman and the cabinet to boycott the summit as a means to condemn the disappearance of Shiite Leader Imam Moussa al-Sadr during a visit to Libya in 1978.
The former Shiite leader  is the founder of the Amal Movement leader .
Moussa was born in Qom, Iran in 1929 . His father was Ayatollah Ṣadr ad-Dīn aṣ-Ṣadr, originally from Tyre, in south Lebanon
Libya retaliates
In a related development The Libyan consulate in Washington has refused to grant a visa to Lebanese national Mohammed Abdul Hussein, one of U.N. chief Ban Ki-moon's personal bodyguards, An Nahar newspaper reported Thursday.
A diplomatic source said the reason behind the rejection "could be linked to Lebanon's stance from participation in the summit."
The Shiite community had been calling on Lebanese authorities to boycott the summit over the disappearance al-Sadr
When asked by An Nahar reporter about the reasons behind the refusal to grant a visa to Abdul Hussein, Libya's charge d'affaires at the U.N., Ibrahim al-Debashi, said that the mission received the list of names accompanying Ban to Tripoli and sent it to the Libyan embassy in Washington.