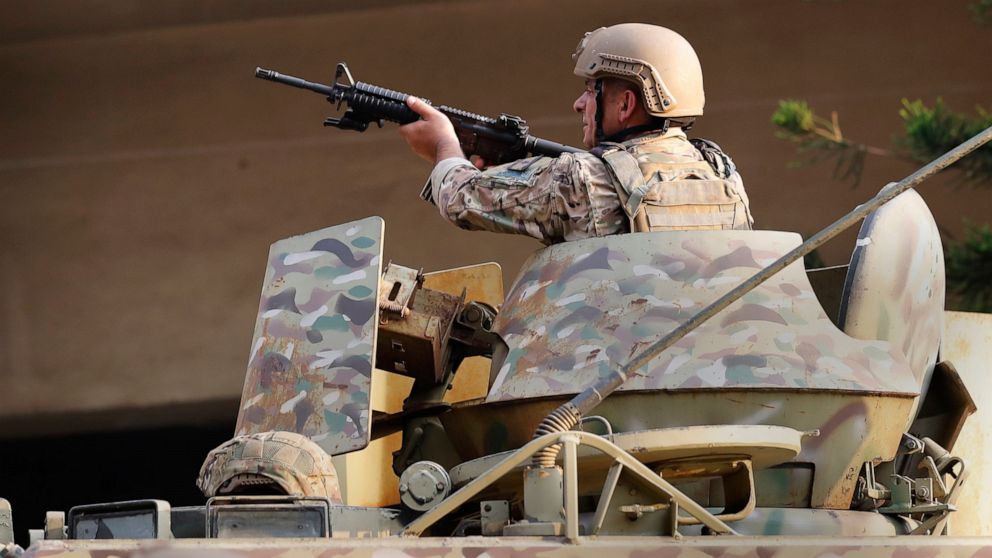 Al-Jadeed television interviewed PM-designate Saad Hariri last night and following the interview it published the draft line-up that the PM-designate presented to President Michel Aoun prior to his resignation.
Here is Hariri's draft line-up :
– Sunnis: Saad Hariri (PM), Walid al-Akoum (Interior), Firass al-Abiad (Health), Lubna Misqawi (Justice), Nasser Yassine (Environment)
– Shiites: Youssef Khalil (Finance), Ibrahim Shahrour (Public Works), Maya Kanaan (Labor), Abdullah Nassereddine (Administrative Development), Jihad Murtada (Culture)
– Druze: Abbas al-Halabi (Education), Fouad Hassan (Minister of the Displaced)
– Maronites: Fadia Kiwan (Foreign Affairs), Firas Abi Nassif (Telecom), Lara Hanna (Agriculture), Salim Hani (Social Affairs), Walid Nassar (Tourism)
– Greek Orthodox: Joe Saddi (Deputy PM), Antoine Chedid (Defense), Saadeh al-Shami (Economy)
– Greek Catholic: Carole Ayyat (Energy), Fadi Samaha (Industry)
– Armenians and Minorities: Garabet Slikhanian (Youth and Sport), Joe Mila (Information)
The line-up was based on the French initiative which called for a government of experts .
Hariri blamed Aoun and his ally the Iranian backed Hezbollah militant group for the failure to form the cabinet
Hariri's exit on Thursday comes amid a financial downturn branded by the World Bank as one of the planet's worst since the mid-19th century.
It leaves the country rudderless as Lebanon faces soaring poverty rates, a plummeting currency, renewed street protests and shortages of basic items including medicine and fuel.
"Lebanon, towards more danger," read a headline on the front page of the country's Annahar newspaper on Friday.
"With Hariri out, a worsening crisis is inevitable," said Lebanon's French-language daily L'Orient-Le Jour.
The Lebanese pound, officially pegged to the dollar at 1,507, plunged to new lows on the black market following Hariri's announcement, selling for more than 21,000 to the greenback . On Friday the pound hit another low of 23, 000 to the dollar
This error message is only visible to WordPress admins
Error: No connected account.
Please go to the Instagram Feed settings page to connect an account.