Trump shatters diplomatic etiquette on eve of UK visit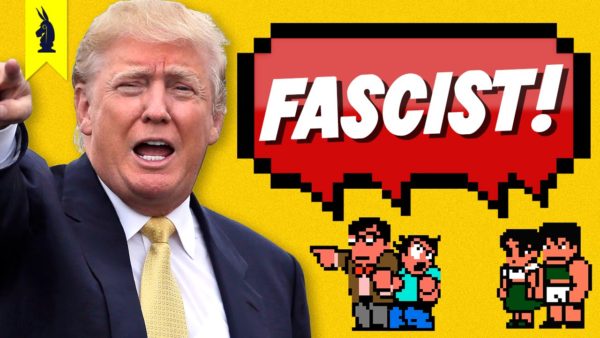 The US President described one of the newest royals, the
Duchess of Sussex — the former Meghan Markle — as "nasty"
when he was told the American had once described him as "misogynistic."
"I didn't know that she was nasty," Trump replied in an interview with "The Sun" newspaper. He then tweeted Sunday morning:
"I never called Meghan Markle 'nasty
.'"
And Trump waded into the Conservative Party's contest to find a new Prime Minister and Britain's paralyzing debate on leaving the European Union, in a way sure to outrage British critics.
Most presidents would go out of their way to avoid such sensitive topics at a moment of extreme political stress. In Trump's case they may deepen his already intense unpopularity in Britain ahead of his arrival for a three-day stay on Monday but enhance his global reputation as an unpredictable, disruptive influence.