Poll: Low marks for Trump, Congress may spell trouble for Rpublicans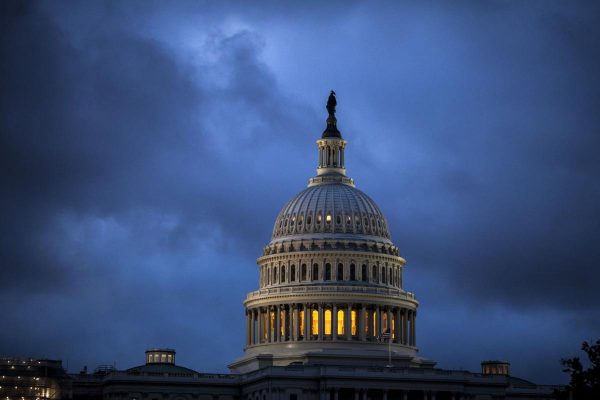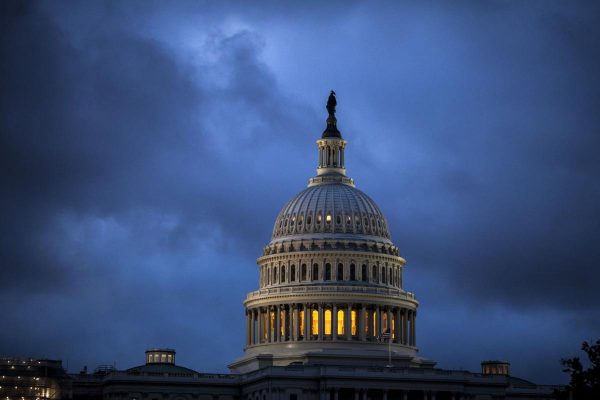 Oct. 31 (UPI) — A new Gallup survey Wednesday suggests trouble might be awaiting Republicans in the midterm elections.
The poll measured national satisfaction with the direction the United States is headed. Thirty-three percent approved, which is lower than the midterm average of 37 percent since 1982. It is, however, higher than in the two most recent midterm elections in 2014 and 2010.
President Donald Trump's approval rating stands at 41 percent in Gallup's most recent poll, well below the 52 percent average in midterm elections since 1974. Trump's is also among the lowest for a president prior to a midterm vote over that 44-year time period.
Fifty-five percent rated economic conditions as "excellent" or "good," compared to 12 percent who gave a "poor" rating. The 43 percent differential is considerably higher than the 10 percent differential average since 1994.
Only 21 percent said they approve of Congress — 10 points under the average.
Over the last four decades, the party controlling the White House loses an average of 22 House seats in midterm elections. But the favorable feelings on the economy have not translated to higher marks for Trump.
Based on past midterm elections, Gallup said a high presidential approval rating is the most important factor in determining if his party will minimize losses or gain seats. Years in which the president's party gained seats or lost a smaller number — 1986, 1990, 1998 and 2002 — accompanied a high approval rating for the president (at least 58 percent). In contrast, since 1950, the president's party has lost an average of 37 seats in Congress when his approval rating is under 50 percent.
Ratings on the economy are less influential on midterm elections, Gallup said. Researchers said the 2018 election is an unusual one, with a strong U.S. economy and weak presidential approval.
Gallup surveyed more than 1,000 adults nationwide for the survey, which has a margin of error of 4 percent.
UPI