U.S. hits Venezuelan President Nicolas Maduro with sanctions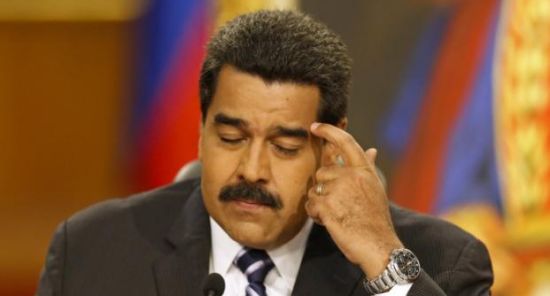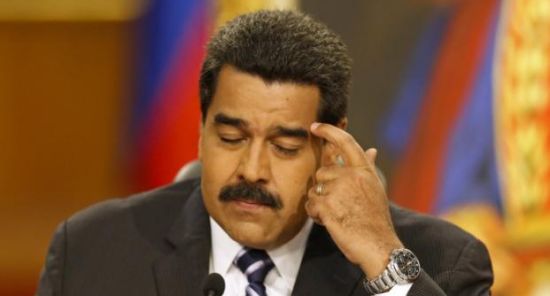 The Trump administration has hit Venezuelan President Nicolas Maduro with financial sanctions.
The move comes after Venezuela held a weekend election that will give Maduro's ruling party virtually unlimited power in the South American country.
The Treasury Department's Office of Foreign Assets Control announced the sanctions against Maduro in a brief statement on Monday, a day after the Venezuelan vote to elect a constituent assembly that will rewrite the constitution. A longer explanation from the White House was also expected.
The administration imposed sanctions on more than a dozen senior current and former Venezuelan officials last week, warning the socialist government that new penalties would come if Maduro went ahead with Sunday's election for the assembly.
LA TIMES