Ceasefire deal reached in Arsal's area between Hezbollah and Nusra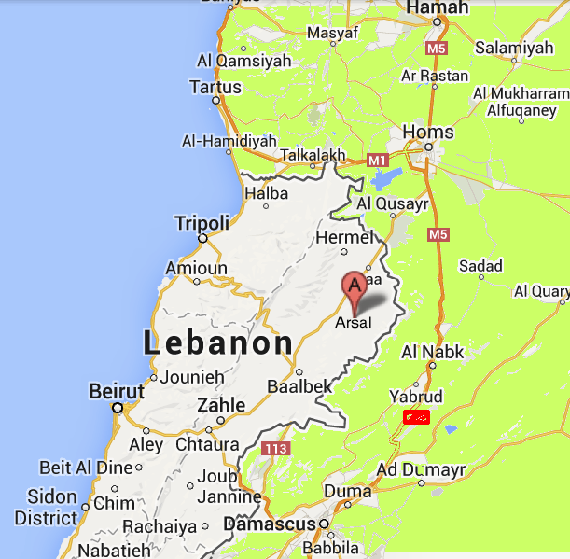 Fighting between the Iranian backed Hezbollah militant group and the  former al-Qaida affiliate  on the Syria-Lebanon border town of Arsal was halted Thursday after a ceasefire was reached, Lebanese media and Hezbollah outlets reported.
The ceasefire comes a  a day after  Hezbollah chief  Hassan Nasrallah  declared on Wednesday  a "major victory" in his group's offensive against the the  former al-Qaida affiliate  al-Nusra Front group, while announcing that Hezbollah is willing to hand over all captured territory to the Lebanese army.
 Hizbullah launched the  offensive against the jihadists in the mountainous border region of Arsal's outskirts about a week ago .
National News Agency said the ceasefire was agreed between Hezbollah fighters and militants of al-Nusra Front as a result of the mediation efforts carried out by General Security chief Abbas Ibrahim
The ceasefire deal came into effect at 6:00 am.
Syrian warplanes have backed Hezbollah's  push with regular air strikes from their side of the border.
Lebanon's army did not officially declare its participation in the operation, but has shelled the militants  in the area on several occasions
With agencies