What is at stake in the French election?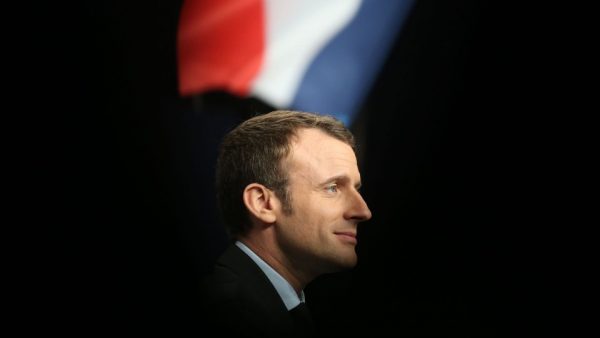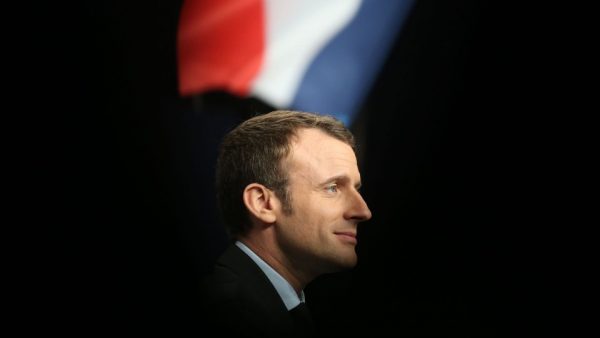 European elections countdown
No matter how the first round of the French presidential election ends , one thing is certain: It has been an exceptional campaign. Traditional party allegiances have weakened, and populists gained momentum over the past few months, giving voters in Europe's second-biggest nation a much wider range of choices. Here are key questions.
What will be the impact of ongoing investigations?
The FBI's announcement that it would investigate newly discovered emails related to Hillary Clinton days before the November election was widely perceived as a setback for the Democratic candidate. Could criminal investigations have a similar impact in France?
Two candidates are facing allegations. Conservative party contender François Fillon was placed under investigation March 14 on suspicion of embezzling and misusing public funds, and Marine Le Pen's far-right National Front has been accused of misusing European Union funds. Both candidates have denied wrongdoing.
Will mainstream French voters stay home this time?
Few Western countries have higher turnouts for presidential elections than France. In 2012, more than 80 percent of the nation cast their ballot. In comparison, 55 percent of Americans turned out for last November's election. But this year may mark a dramatic shift. Politicians who portray themselves as anti-establishment appear to be energizing many voters. Those who support mainstream parties might decide to stay home. Populists such as Jean-Luc Mélenchon on the far left and Le Pen on the far right would benefit from a rise in abstentions among mainstream voters.
What if it comes down to the far left vs. the far right?
At this point, centrist candidate Emmanuel Macron leads the polls and is expected to advance to the second round. But a Le Pen presidency is not off the table, especially if Mélenchon is her opposition. In a surprising change of fortunes, Mélenchon is now the third most popular contender. But as the far-left candidate, he might be unable to motivate enough people to vote for him instead of Le Pen. His views — he advocated for leaving NATO, for instance — might be considered too extreme by many voters.
What happens if Le Pen makes it to the second round?
A Le Pen win today would make the second round a de facto referendum on the future of the E.U. She has vowed to ditch the euro and take France out of the Schengen zone, the system for borderless travel. The country's E.U. membership would also be at stake.
Snapshot
Sunday's presidential election could shape Europe's future relations with Russia. Three of the four leading candidates would be a win for Putin.
If centrist candidate Macron suffers a defeat in the first round, there would be one big winner: Russian President Vladimir Putin.
France has been a driving force behind tough sanctions on Russia under the current Socialist government. That would likely change if conservative candidate Fillon, Mélenchon or Le Pen were to win. They all advocate for a different approach toward Russia.
Fillon and Le Pen in particular have faced criticism for what has been described as a cozy relationship with the Russian administration. During a meeting with Putin in March, Le Pen expressed admiration for the Russian president, saying, "Putin's Russia is our role model for a patriotic economic policy."
Similarly, Fillon has repeatedly advocated for a more lenient stance toward Russia. More recently, media reports alleging financial links between his campaign and the Russian government — which Fillon disputes — have made many in France wonder about his motivations.
Despite the drama of French politics, election weekends are remarkably uneventful.
The political chatter abruptly stopped Friday night.
French law prohibits candidates from holding rallies or even giving interviews in the final hours of the campaign. The laws also extend into the digital world, prohibiting candidates from updating their social-media pages, for instance. Media outlets are banned from publishing polls, making it impossible to track last-minute changes.
Until final polling stations close at 8 p.m. Sunday, French politics will be silent.
It might be the calm before the storm.
WASHINGTON POST