Trump warns Mexican president: Don't come if "Mexico won't pay for the wall"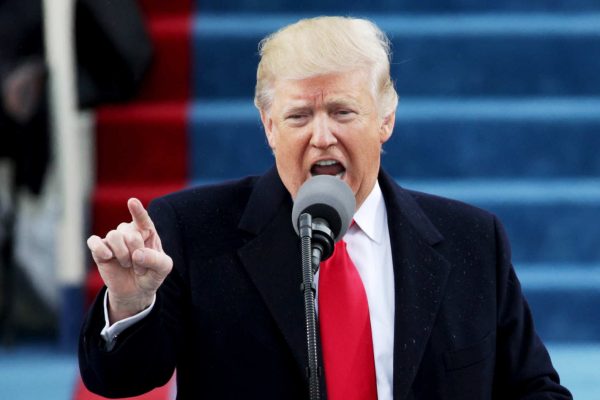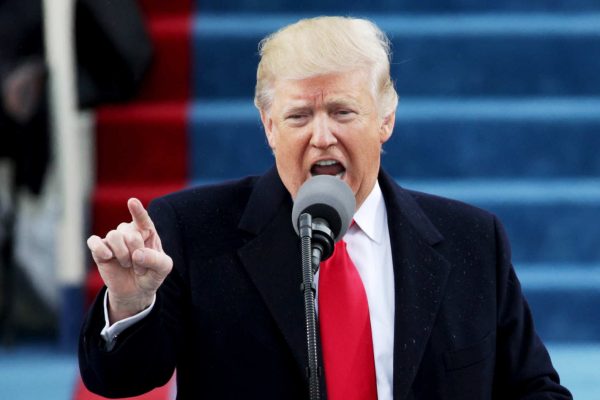 President Donald Trump said Thursday that if Mexican President Enrique Peña Nieto is steadfast in his promise that his nation won't pay for a wall along America's southern border, "then it would be better to cancel the upcoming meeting" between the two leaders.
The warning, posted by Trump on Twitter Thursday morning, comes as tensions between the U.S. and its southern neighbor grow even more strained beneath the weight of the president's campaign promises to get tough with Mexico on trade and immigration.
"The U.S. has a 60 billion dollar trade deficit with Mexico. It has been a one-sided deal from the beginning of NAFTA with massive numbers of jobs and companies lost," Trump wrote on Twitter, breaking his message up into multiple posts. "If Mexico is unwilling to pay for the badly needed wall, then it would be better to cancel the upcoming meeting."
Trump kicked off the process of constructing his long-promised border wall on Wednesday, signing an executive order to begin fulfilling one of the very first campaign promises he made. The president promised throughout his campaign that Mexico would pay for a "great wall" on the U.S. border, but since winning the White House, he has begun suggesting that U.S. taxpayers would front the money for the wall for expediency's sake but will be reimbursed by the Mexican government.
Trump insisted in an interview that aired Wednesday on ABC News that Mexico will pay, albeit "perhaps a complicated form." More broadly, Trump has railed against Mexico, suggesting that its leaders have taken advantage of the U.S. via the North American Free Trade Agreement, which the president has vowed to either renegotiate or back out of entirely.
In response to Trump's executive orders, Peña Nieto released a video Wednesday night, reiterating what has been his unflinching stance, that "Mexico will not pay for a wall."
Planning had been underway for Peña Nieto to visit the U.S. next week, although the Trump's executive orders on Wednesday added to pressure on the Mexican president at home to cancel his trip to Washington. In his Wednesday night video, Peña Nieto did not say whether he would cancel the meeting.
"I regret and reproach the decision of the United States to build a wall that for many years, far from uniting us, has divided us," the Mexican president said. "Mexico does not believe in walls. I've said it many times before — Mexico will not pay for a wall."
A U.S. diplomat familiar with Mexico warned that it is critical not to view the country solely through the lens of trade or immigration. Mexico is a vital partner on other fronts, including counter-terrorism and counter-narcotics.
"People need to understand, No. 1, for Mexicans broadly just how offensive some of this is."
The State Department, which has yet to hold its traditional daily press briefing under the Trump administration, referred a reporter inquiring about the impact of the president's tweets on the relationship with Mexico to White House spokesman Sean Spicer.
POLITICO