Actress Zsa Zsa Gabor , who was famous for being famous dies at 99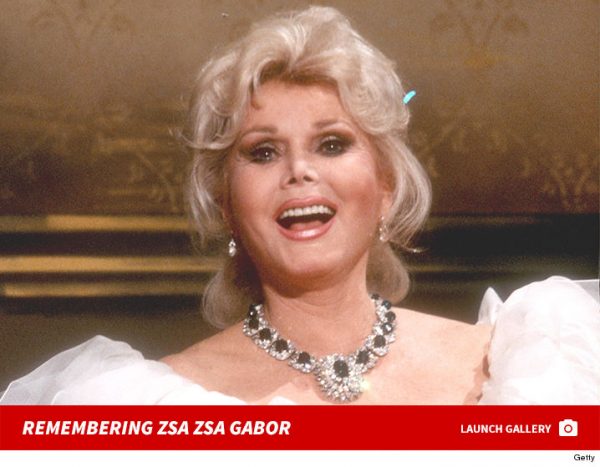 The best known of three glamorous sisters from Hungary, actress Zsa Zsa Gabor pioneered a modern version of celebrity — she was famous for being famous.
With the advent of television talk shows, Gabor became a frequent guest as early as the 1950s, charming audiences with her fractured English and slightly risque jokes about her reputation as an oft-married seductress fond of men and money.
"Husbands are like fires. They go out if unattended," she would say. Or "I want a man who is kind and understanding. Is that too much to ask of a millionaire?"
Her nine marriages and reputation for shaving years off her age made her a pop-culture punch line. When entertainer Bob Hope joked, "You can calculate Zsa Zsa Gabor's age by the rings on her fingers," it only cemented her fame.
LA TIMES