Algerian minister under fire for suggesting that married women should 'give up salaries'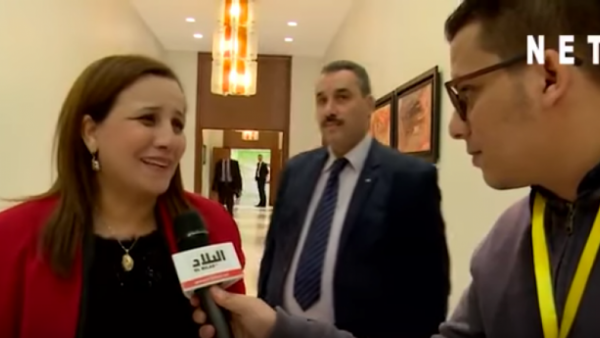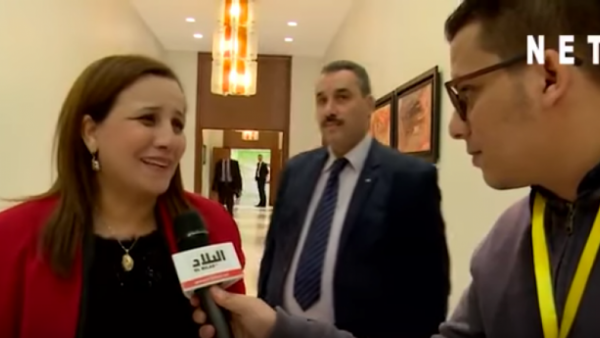 An Algerian Minister has sparked controversy by suggesting that married Algerian women should hand over their salaries to the country's government. Mounia Meslem, Algeria's Minister for National Solidarity, the Family and Women's Affairs, made the comments to a local TV network on the weekend, igniting a storm on social media. Algerians were quick to slam her suggestion as "ludicrous" and "backwards".
The minister was asked on local TV network El Bilad whether she thought government ministers should hand over part of their salaries to the government, to help pay down the public deficit. She first responded that ministers could give up their severance pay, before adding that married, employed women could also lend a hand: "We married women have husbands who keep an eye on us and work in order to take care of us. Let's give our salaries to the government to help overcome this financial crisis."
Wassyla Tamzali is an Algerian feminist and writer. She reacted by posting the following comment on her Facebook page:
Remember, this same proposal was in the economic programme put forward by the FIS [Editor's note: Islamic Salvation Front, an Islamist party created in 1989 which won the first round of the legislative vote in 1991 before being banned in 1992].
FRANCE 24 spoke to her by telephone, and she expanded on her point.
These kinds of proposals are normally put forward by fundamentalists. The idea that women should stay at home, because if she works she is doing a job that could have gone to a man. But you don't just get these outdated ideas in Algeria; you can find them in France and elsewhere in the world. Her proposal isn't even that far-off from the reality. Married women can work without receiving any kind of compensation. It's essentially being a volunteer for the state. Does a minister that's supposed to look after women's affairs have nothing else to suggest? It's both shocking and worrying, because it show that no one's thinking seriously about how to solve the financial crisis.
We need to organise a large national conference that involves Algerian citizens in order to discuss it. Then we can start thinking about putting forward serious proposals. Culture and cinema subsidies have already been frozen. But other schemes, like President Bouteflika's project to build the biggest mosque in Africa, haven't been blamed for the black hole in government finances. Algeria needs real policies to tackle this financial crisis, not a medley of ludicrous proposals.
Internet users were quick to share their bewilderment. Some responded with humour, such as El Manchar, Algeria's best-known French-language satirical news website. Others created a group, calling for the minister behind the proposal to hand in her resignation.
france24/observers