Is ISIS leader dead ?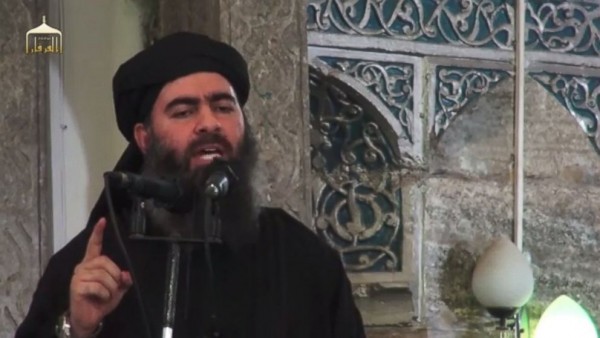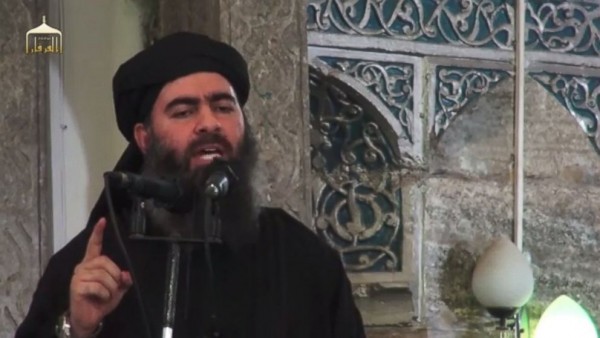 All senior leaders of Islamic State (ISIS) reportedly must gather in Iraq in order to choose a potential successor for Abu Bakr al-Baghdadi.
A Syrian human rights organization based in London, the Syrian Observatory for Human Rights citing informed sources said that ISIS leadership in Iraq demanded all leaders gather, including those based in Syria, such as the army commander of greater Syria and Raqqa.
It is unclear why the organization is searching for a successor to Baghdadi. Some speculate that the leader was killed in a Mosul offensive , while some others believe he is alive but in mortal danger.
Just one month ago the leader called on organization members to "fight the enemies of God," destroy infidels and invade Turkish cities.
The Syrian Observatory for Human Rights has documented in the past months, the killing of a number of prominent Islamic State military leaders , most notably The Chechen Abu Omar, the Tunisian Abu Hija Tunisian, and the Iraqi Abu Osama and a number of leaders in Syria.
Earlier in November, similar reports had been made which had claimed that Abu Bakr al-Baghdadi was choosing a successor to replace him in case of his death.
Abu Bakr al-Baghdadi's exact whereabouts are uncertain, as is his state, whether he is actually alive or dead.
According to reports from ISIS in Mosul al-Baghdadi apparently cut down on his movements, neglects his appearance and hides in a network of tunnels.
"He doesn't sleep without his suicide bomber vest so he can set it off if he's captured." One report revealed early Novemeber
Story developing …