Assad loyalists kill at least 61 civilians during 5th attack on Aleppo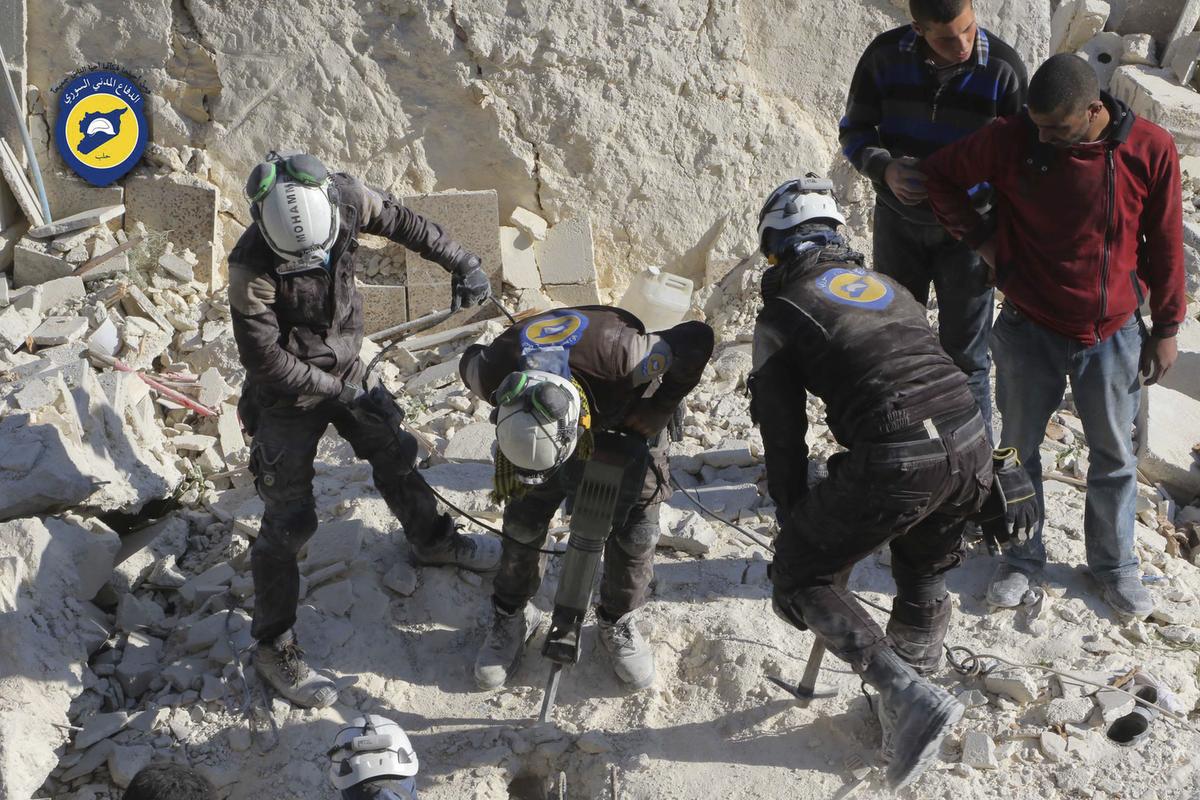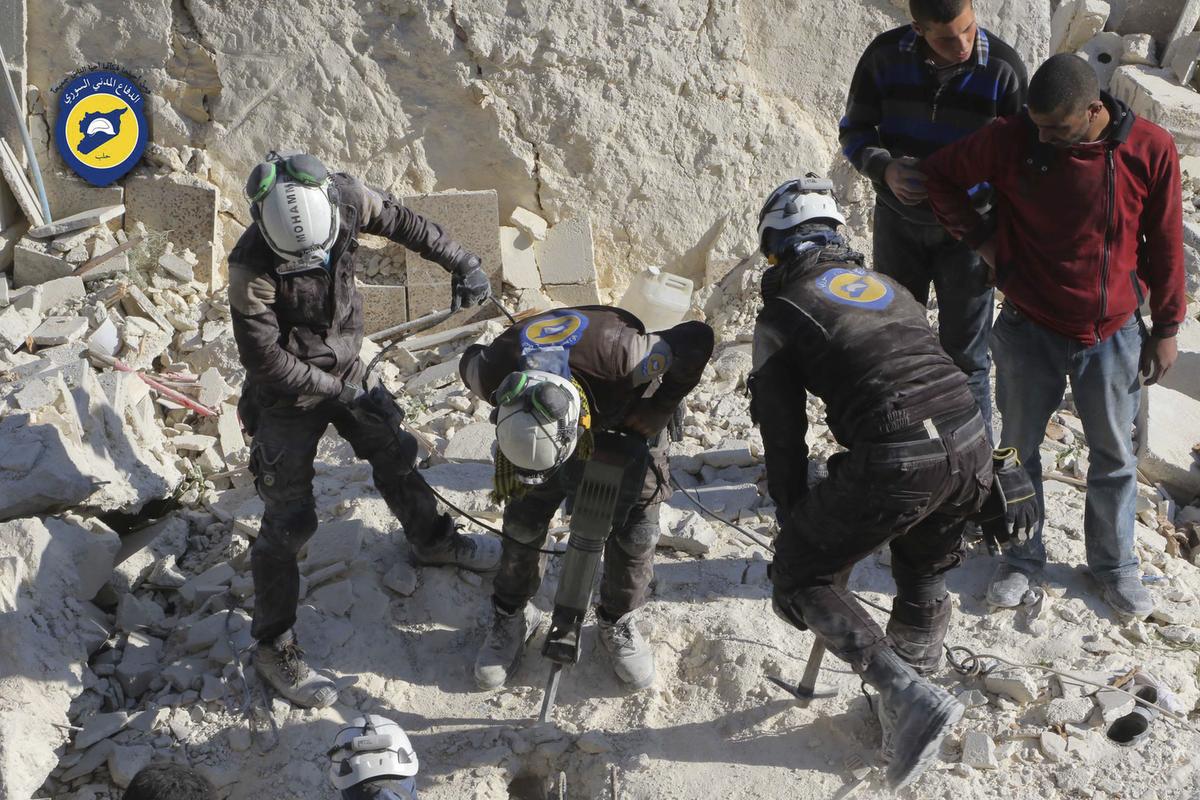 Rescue workers pulled bodies from broken buildings across eastern Aleppo on Saturday as the White House condemned the Syrian government's "heinous" attacks on the area.
The White Helmets rescue group said at least 61 people were killed as forces loyal to Syrian president Bashar al-Assad stepped up attacks on Aleppo's rebel-held districts for a fifth day.
Doctors inside the city said treatment options were running out for the grievously wounded, after one of a dwindling pool of medical facilities – the Omar bin Abdul Aziz hospital – appeared to have been targeted by bombing raids. Doctors Without Borders said it was the 30th attack on an eastern Aleppo hospital since government-allied forces besieged the area in July.
White House national security adviser Susan Rice condemned the attacks "in the strongest terms." "There is no excuse for these heinous actions," she said in a statement Saturday.
Assad's government says retaking Aleppo – divided since rebel forces captured its eastern districts in 2012 – is now a military priority. But it denies bombing civilian targets, insisting attacks focus solely on forcing the surrender of the armed opposition.
"There is no severe bombing on civilians," said Syria's minister for reconciliation, Ali Haidar, in an interview Friday. "Military actions are executed on the places where the leaders of the rebel gangs are."
But rescue workers say at least 289 civilians have also been killed. Hospitals, homes and graveyards have not been spared either.
In one video, shared Friday by local doctors, a father is inconsolable, stroking the unruly curls of his son as the child is laid in a body bag. In another, a young girl lies silent as nurses wash a wound caused by a tank shell.
Russia and the United States have overseen several brief truces intended to encourage civilians and surrendering rebels to leave eastern Aleppo, but few have done so.
Humanitarian convoys have been unable to enter eastern Aleppo since July, and aid workers there distributed the last of their food stockpiled last week. Jan Egeland, a U.N. humanitarian adviser, said Friday that rebel groups had agreed in theory to allow aid into the area. "We wait for green light from Russia and GoS," he said, using an acronym for the Syrian government.
With warplanes a constant fixture in the skies overhead, residents spoke this week of terror and fatigue. Confined to their homes, many learned of the deaths through their Facebook feeds.
"It's really hard to be far away from the Internet for 8 hours," wrote one man as he came back online. "You get back to see that you have lost a friend and another has buried his father in the cemetery."
WASHINGTON POST