Hezbollah won't name Hariri as Lebanon's Premier, Al Akhbar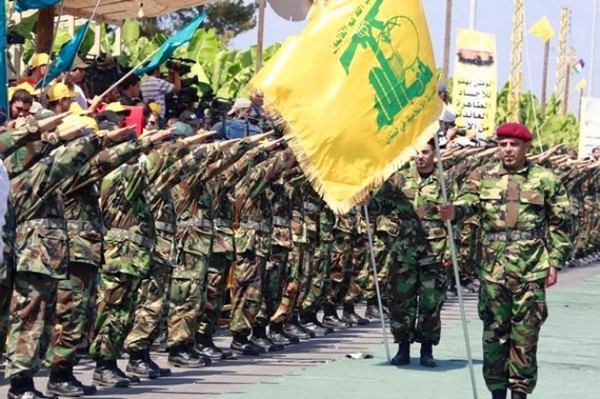 Hezbollah will not be renominating former PM  and Future  Movement leader MP Saad Hariri as Lebanon's  Premier, al-Akhbar daily  which is closely linked to the Iranian backed party reported on Tuesday.
The daily stressed  that all indicators so far show that Hezbollah will not nominate Hariri .
But newly elected president Michel  Aoun is expected to nominate Hariri as the PM designate the end of his consultations on Thursday .
Neither Hezbollah bloc MPs nor Amal Movement bloc MPS made any statements about who their nominee will be .
Binding parliamentary consultations for the designation of a new premier have been scheduled for Wednesday and Thursday, hours after Michel Aoun was elected as Lebanon's 13th president.
Earlier on Monday, Aoun signed a decree accepting the resignation of Prime Minister Tammam Salam's government and asking it to act in caretaker capacity until the formation of a new government.
Future Movement bloc has already declared that it will nominate Hariri for the PM post.
Similarly Aoun's Change and Reform bloc announced  that it will nominate Hariri for the PM post.
Change and Reform bloc MP Alain Aoun assured that the government formation is going to be a speedy process as he stressed that  Amal Movement leader Speaker Nabih Berri does not have plans for obstruction.
Berri who voted against Aoun's presidential bid lauded the oath of office taken by President Aoun, as he stressed the necessity to restore the State's activity now that a president has been elected, al-Joumhouria daily reported on Tuesday.
"What I and the Lebanese have wished for has become true. Now we have a president which means that the phase of action must start," visitors to Berri quoted him as saying.
Aoun's election ends a presidential void that lasted for nearly two and a half years. The FPM founder was tipped to become president after his nomination was formally endorsed by  Saad Hariri earlier this month.