President Hollande may cancel Paris meeting with Putin after Aleppo veto at UN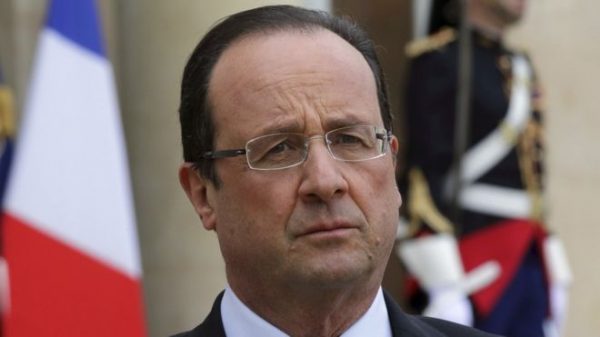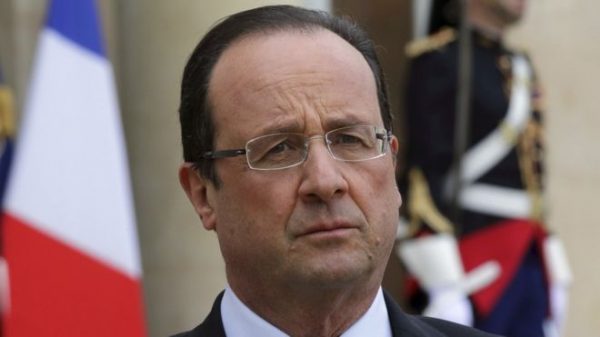 French President Francois Hollande is weighing up whether to meet Russian leader Vladimir Putin in Paris next week after the Kremlin blocked a UN bid to end to the bombing of Aleppo, the French government said Monday.
Putin is due in Paris on October 19 to inaugurate a new Orthodox church next to the Eiffel Tower in Paris.
On Sunday, Hollande left open the question of whether he would receive Putin, describing the scorched-earth campaign in the Syrian city of Aleppo as a war crime.
"I asked myself the question… Is it useful? Is it necessary? Can it be a way of exerting pressure? Can we get him to stop what he is doing with the Syrian regime?" Hollande told France's TMC channel.
The Kremlin however said preparations for Putin's visit were continuing.
"There are plans for talks with the Elysee Palace (seat of the French presidency) and Putin will take part in the auguration of the Russian spiritual centre," his spokesman Dmitry Peskov said.
Paris had not informed Moscow of any changes to their plans, he added.
Prime Minister Jean-Marc Ayrault told France Inter radio on Monday that Hollande would decide whether to meet with Putin "in light of the situation in Aleppo and Syria".
"If the president decides that the Russian president is coming it will not be to exchange pleasantries, it will be to speak the truth," he said, calling the Syrian and Russian bombardments of Aleppo a "gift to terrorists".
But Russia was still "a partner" of France and there might also be talks to try to resolve the nearly three-year-old conflict in eastern Ukraine, he said.
He did not give details but France and Germany have for weeks been trying to organise a meeting between Hollande, Putin, Chancellor Angela Merkel and Ukraine's President Petro Poroshenko.
On Saturday, Russia blocked a draft French UN resolution calling for an end to the barrage of air strikes on the city's rebel-held east which have escalated in the last month, leaving hundreds of people dead, including dozens of children.
It was the fifth time that Russia used its veto to block UN action to end the five-year war in Syria, which has claimed 300,000 lives.
Hollande told TMC the scorched-earth campaign in Aleppo constituted a "war crime".
"Those who commit these acts will have to pay for their involvement, including at the International Criminal Court," he said.
FRANCE24/(AFP)