France to request international war crimes investigation in Syria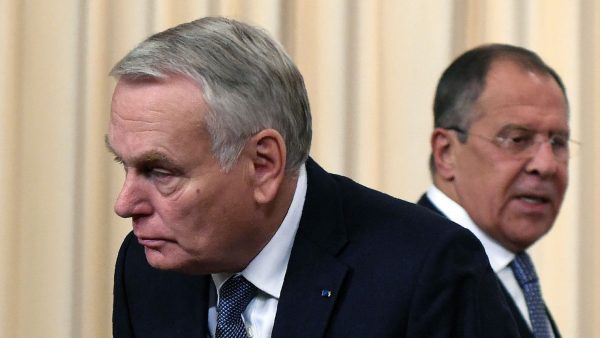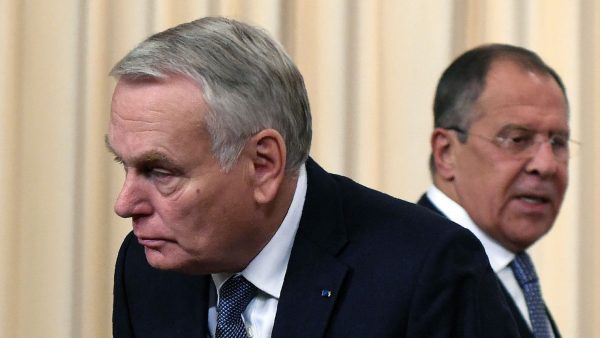 French Foreign Minister Jean-Marc Ayrault announced on Monday that he will ask the International Criminal Court to investigate possible war crimes in Syria.
Ayrault also told France Inter radio that President François Hollande will take into account the situation in Syria's northern city of Aleppo when deciding whether to see his Russian counterpart Vladimir Putin when he visits Paris on October 19.
"We do not agree with what Russia is doing, bombarding Aleppo. France is committed as never before to saving the population of Aleppo," Ayrault said.
"If the President decides [to see Putin], this will not be to trade pleasantries," he added.
Syrian government forces kept up their blistering assault on rebel-held eastern Aleppo on Sunday after a divided UN Security Council failed to agree on a truce to "save" the war-battered city.
On Saturday at the United Nations, Russia vetoed a French-drafted resolution demanding an end to the bombing of Aleppo, but its own rival measure on a truce was rejected.
The failure of the two resolutions deepened divisions at the UN Security Council between Moscow and the Western powers backing rebel forces in Syria's five-year war which has killed 300,000 people.
France's draft called for an end to all military flights over Aleppo and to air strikes on the rebel-held east that has 250,000 inhabitants.
"What is at stake today is first and foremost the fate of Aleppo and its people," Ayrault told the council, urging it to take "immediate action in order to save" the city.
It was the fifth time that Russia used its veto to block UN action on the war in Syria.
Shortly after Russia's veto, the Security Council rejected a rival draft presented by Moscow that called for a ceasefire but did not mention a halt in air strikes.
Britain's ambassador to the United Nations, Matthew Rycroft, described Saturday's failure in New York as "a bad day for Russia, but an even worse day for the people of Aleppo".
(FRANCE 24 with AFP, REUTERS)