Military strikes against Assad regime among options Obama admin. considering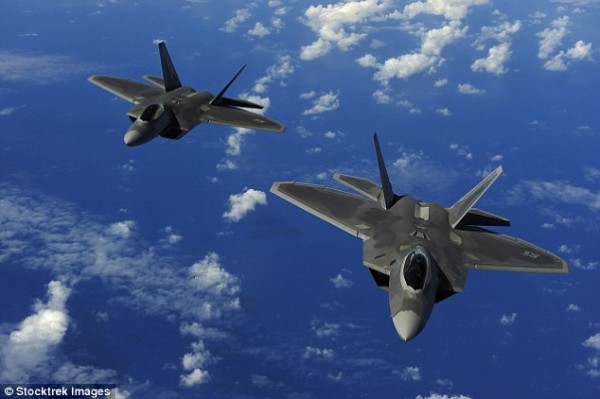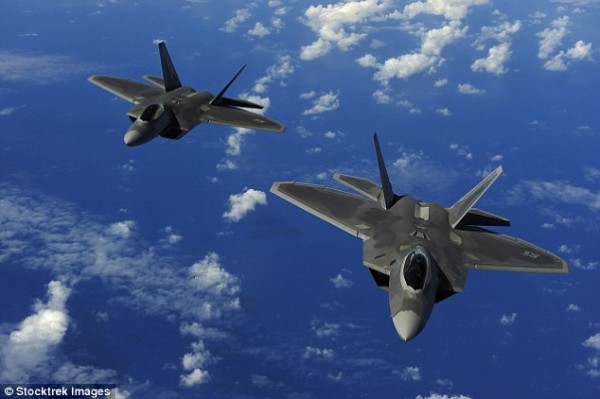 Obama administration officials are planning to meet this week to consider new options to end the five-year civil war in Syria, according to a report by The Washington Post.
Military strikes against the Assad regime are among the options, according to the Post.
A Cabinet-level meeting is scheduled for Wednesday, according to the report, and a National Security Council meeting that may include President Obama could be held as early as this weekend.
The White House on Tuesday would not confirm the discussions.
"I'm not going to get into any national security discussions that may or may not have taken place," said White House press secretary Josh Earnest.
Last week, Deputy Secretary of State Antony Blinken said Obama directed agencies to come up with new options.
"The president has asked all of the agencies to put forward options. Some familiar, some new that we are very actively reviewing," Blinken said at a Senate Foreign Relations Committee hearing.
"When we are able to work through these in the days ahead, we'll have an opportunity to come back and talk about them in detail, but we're in the process of doing that," he added.
The Post also reported that deputies from the State Department, CIA and Joint Chiefs of Staff met last week and discussed limited military strikes against the Syrian regime in response to its violation of a recent cease-fire and continued bombing in Aleppo, as well as to pressure it to negotiate an end to the war.
The options include targeting Syrian air force runways using cruise missiles and other long-range weapons from outside of Syria, according to the Post.
Other options include increased weapons for some Syrian rebel groups and an increase in the quality of such weapons, it reported.
Gen. Paul Selva, vice chairman of the Joint Chiefs of Staff, expressed support for such "kinetic" options, an administration official told the newspaper.
"There's an increased mood in support of kinetic actions against the regime," one senior administration official told the Post. "The CIA and the Joint Staff have said that the fall of Aleppo would undermine America's counterterrorism goals in Syria."
Other officials told the Post that Obama is no more willing to use U.S. military force inside Syria today than in the past.
Rob Malley, National Security Council senior coordinator for the Middle East, and Brett McGurk, the president's special envoy to the coalition for the fight against the Islamic State in Iraq and Syria, are also said to be against any military escalation against the Assad regime, the Post said.
The reported meetings would come after negotiations to cooperate in Syria between the U.S. and Russia were declared dead on Monday.
The Hill