Iraq Warns of Regional War With Turkey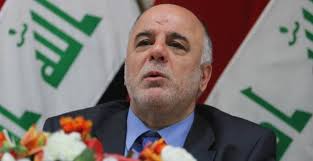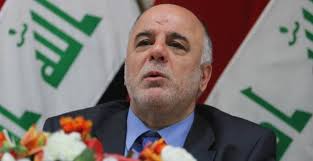 Iraq has warned Turkey that it risks "regional war" if Turkish troops don't leave northern Iraq.
"We have asked the Turkish side more than once not to intervene in Iraqi matters and I fear the Turkish adventure could turn into a regional war," Iraqi Prime Minister Haider al-Abadi said Wednesday.
"The Turkish leadership's behavior is not acceptable and we don't want to get into a military confrontation with Turkey," al-Abadi said.
Turkey says it entered Iraq as part of the campaign against the Islamic State group and because Iraq was unable to defend Mosul, Iraq's second-largest city, which has become a stronghold for the extremist group after being seized in 2014.
It also says its military – which is helping train Iraqi Kurdish peshmerga and Sunni fighters – was invited to Iraq by the head of the Kurdish regional government, according to Reuters.
"Where was the Iraqi government when [the Islamic State group] captured Mosul in a day?" echoed Turkish Prime Minister Binali Yildirim.
Iraq's parliament on Tuesday formally condemned an earlier vote by Turkish lawmakers to continue its military presence in Iraq for another year, though the Turkish Foreign Ministry contends the vote "does not reflect the views of the majority of Iraqi people."
The ministry said Turkey – which has struck targets held by Kurdish militants in Iraq and U.S.-backed Kurdish fighters in Syria in recent months, illustrating the complexities involved in the Syrian civil war and battle against the Islamic State group – has for years attempted to support the Iraqi state with all its resources.
"Neither Turkey's presence in Bashiqa nor its operation right now in Syrian territory are aimed at occupying or interfering with the domestic affairs of these countries," said Numan Kurtulmus, Turkey's deputy prime minister.
US News