Ain Dara residents protest against Fattoush's cement plant project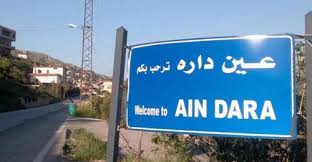 Residents of the mountain resort town of  Ain Dara protested  Wednesday   against the establishment of PierreFattoush's cement plant project , National News Agency reported.
They  banned cement mixer vehicles from entering the village, NNA added.
Fouad Haidamous Mayor  of Ain Dara town said: "The municipal council respects the law and will be closing down all illegal quarries. It will work on banning the establishment of a cement factory."
Pierre Fattoush who is the brother of MP Nicolas Fattoush, wants to establish a huge project and cement factory in the outskirts of Ain Dara which lies near the Shout Cedar Reserve area .
Fattoush originally wanted to build the plant in Zahle , but the its residents also rejected the project
The residents of Ain Dara are determined to block the establishment of the project and  have organized environmental, social and political campaigns to fight it all the way .
Earlier this month ( Pierre) Fattoush reportedly threatened to kill the female employee at the municipality, Therese Bader, after she refused to sign one of the documents  he  submitted to establish the cement plant in outskirts of the town.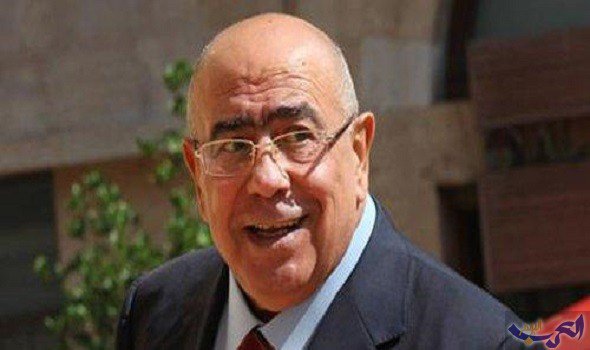 Apparently it was not the first  for the  Fattoush brothers . In 2014, gunmen loyal to the MP and his brother assaulted a TV crew during the filming of a report on the construction of a controversial cement factory.