Brexit : Britons think the U.K. will disintegrate by 2026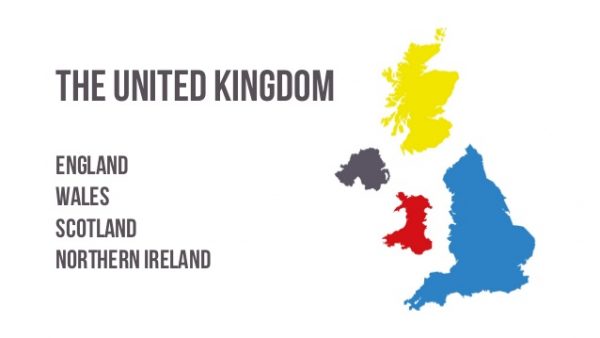 Over half of Britons do not think the U.K. will exist in a decade in its current form. A ComRes Poll for BBC News asked what the British public think will happen after Brexit. According to over half—53 percent—of the 1,000 adults surveyed, the four countries (England, Wales, Scotland and Ireland) that currently make up the U.K. will break off from one another by 2026.
New Prime Minister Theresa May visited Scotland on her first official trip since assuming office, emphasizing her hopes that the country will remain part of the U.K.
"As far as I'm concerned, the Scottish people had their vote—they voted in 2014—and a very clear message came through. Both the United Kingdom and the Scottish governments said they would abide by that," she said.
"We now have the challenge though as the United Kingdom, to ensure that we can get the best possible deal for the whole of the United Kingdom from the EU negotiations when the UK leaves the EU. I'm very clear that the government I lead will be for all parts of the United Kingdom and for all people."
However, Scotland's First Minister Nicola Sturgeon has expressed enthusiasm for Scotland, where a majority voted Remain, to stay in the EU.
The poll also revealed that almost 72 percent of British adults do not have faith in politicians to "carry out the will of the people in the Brexit negotiations" which lie ahead.
After a petition calling for a second referendum on Britain's EU membership was signed by over four million people, the matter will be debated in the Commons on September 5.
NEWSWEEK