Several arrested in Alawite stronghold of Jabal Mohsin over celebratory gunfire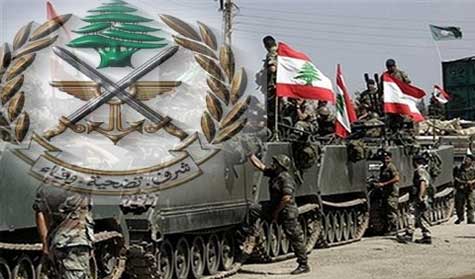 The Lebanese army raided Tripoli's neighborhood of Jabal Mohsen over celebratory gunfire after following the attempted coup in Turkey, Voice of Lebanon radio (93.3) reported on Saturday.
The army arrested several individuals over celebratory gunfire after media reports said that the Turkish military had staged a coup against the Turkish government
A Turkish army faction backed by tanks and fighter jets launched a coup attempt against President Recep Tayyip Erdogan's government that appeared to be faltering on Saturday.
Turkey's acting army chief, General Umit Dundar, said late Saturday morning that the coup attempt had been foiled.
Similarly in Syria , supporters of president Bashar al Assad celebrated the news about the coup
Like president Assad the residents of Jabal Mohsin belong to the Alawaite sect , a splinter of the Muslim Shiites and have been supporting the Syrian regime ever since the civil war started in 2011.
Violence flared up during the Syrian Civil War spillover in Lebanon, between the Alawite stronghold of Jabel Mohsin and the mostly Sunni Bab al Tabbaneh neighborhood but a security plan that was put into effect in 2014 was able to restore calm.
Assad has been accusing Erdogan of supporting jihadists fighting in Syria and of facilitating their movement across the Turkish border into Syria.