US expelled 2 Russians after a US diplomat was attacked in Moscow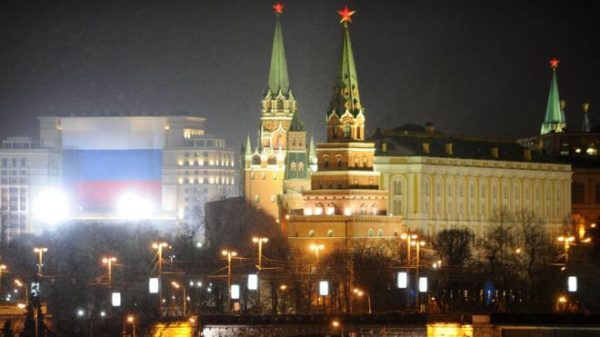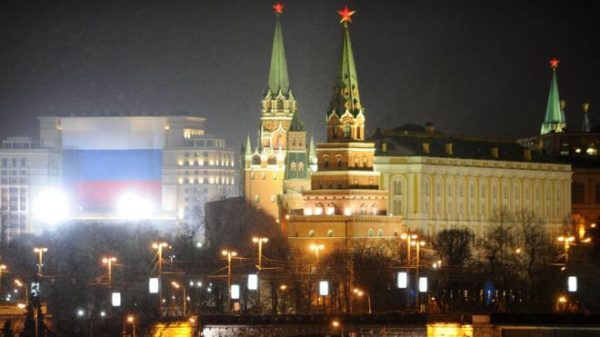 The United States last month expelled two Russian officials in response to an attack on an American diplomat by a Russian policeman in Moscow, the State Department said Friday, in a development that was sure to further strain already tense bilateral relations.
The officials were expelled June 17, department spokesman John Kirby told reporters. He didn't immediately provide additional information.
Kirby said the American was attacked June 6 by a Russian guard outside the U.S. Embassy compound. Kirby said the attack was "unprovoked and it endangered the safety of our employee."
The Russian Foreign Ministry claims the American was a CIA agent who refused to provide his identification documents and hit the guard in the face. Moscow says the policeman was fulfilling his duties defending the embassy.
"Instead of the CIA employee, who was in disguise, as we understand, it could have been anyone – a terrorist, an extremist, a suicide bomber," Russian Foreign Ministry spokeswoman Maria Zakharova told state-owned NTV television this week.
Kirby disputed those statements.
"The Russian claim that the policeman was protecting the embassy from an unidentified individual is simply untrue," he told reporters.
A video of the scuffle, released earlier this week by NTV, shows a man exiting a taxi in an area resembling an embassy entrance and striding toward the doors. The guard bursts out of a sentry box and tackles the man, who is able to crawl through the entrance doors. Kirby declined to comment on the video.
The incident was the latest in what the State Department calls harassment and ill-treatment of American diplomats working in Russia. Moscow denies those accusations and says the U.S. is spreading disinformation about Russia.
Ties between Moscow and Washington have sunk to Cold War levels in recent years over Russia's annexation of Crimea, its support of separatist rebels in eastern Ukraine and its actions in Syria.
© 2016 The Associated Press