David Cameron quits as Prime Minister after UK votes to leave EU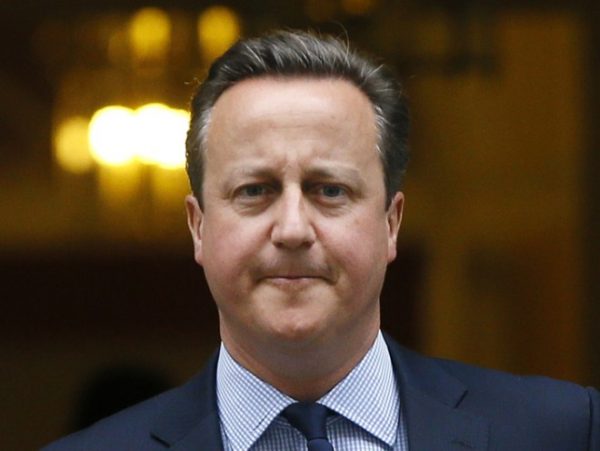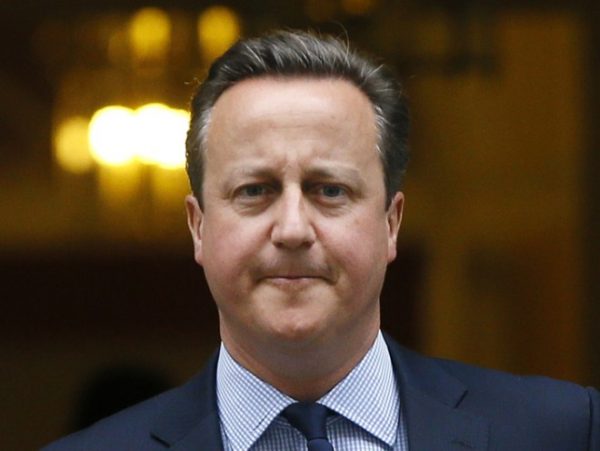 David Cameron has quit as Prime Minister this morning after failing in his bid to keep the UK in the EU.
Speaking to the media outside Downing Street at 8.15am this morning, the Prime Minister said it would be impossible for him to remain in position.
It is also understood that Chancellor George Osborne will step down from his position in government
In January 2013, Mr Cameron pledged to hold an In or Out referendum on Britain's EU membership if the Conservatives won a majority at the subsequent election, which they did last year.
The move was designed to finally address lingering discontent within his own backbenches over the European issue, and to stop the advance of Nigel Farage's Ukip.
But the "deal" he negotiated in Brussels over EU reform fell short of many of his colleagues expectations.
And Mr Cameron and Chancellor George Osborne's central role in the Remain campaign, including its dire warnings of the financial consequences of Brexit, infuriated many Tory Leave campaigners and ensured they would have to fall on their swords if the result went against him.
The defining moment of his six years at 10 Downing Street will be his gamble over the UK's EU membership, and his defeat this morning.
AJ