US rejects Russia proposal for joint Syria airstrikes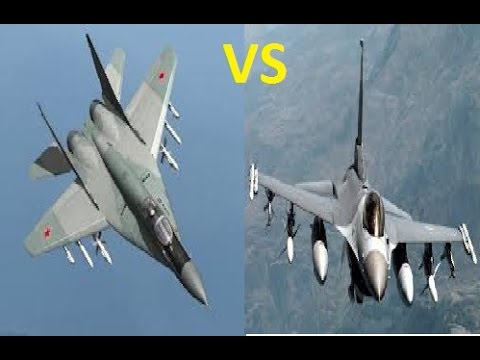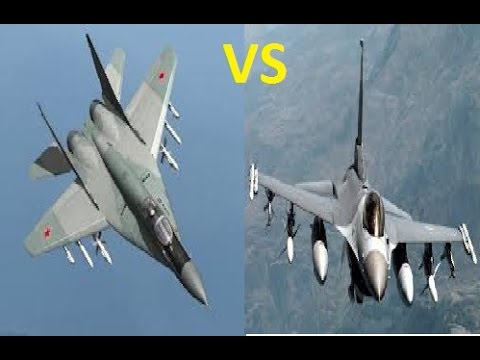 The US on Friday rejected a Russian proposal that the two countries launch joint air strikes against jihadist groups in Syria including the al Qaeda-linked Nusra Front.
The proposal was made by Russian Defence Minister Sergei Shoigu earlier Friday, who said that Russia and the US-led coalition, which have been waging separate bombing campaigns in Syria, could join forces to target Islamic groups that do not support a frail truce brokered by Moscow and Washington in February.
"We are proposing to the US, as the head of the International Syria Support Group, to take part as of May 25 in joint operations between the Russian air force and the air force of the coalition," he said
Such action would be coordinated with the Syrian government, he said, adding that Moscow reserved the right to stage strikes unilaterally.
But the proposal was rejected almost immediately by the Pentagon.
"We do not collaborate or coordinate with the Russians on any operations in Syria," Pentagon spokesman Navy Captain Jeff Davis told reporters.
Stalled peace process
Washington has consistently refused to join any operation that is coordinated with the Syrian government, as has been the case with Russia's campaign of airstrikes that began in September last year.
While Russia supports the government of President Bashar al-Assad, the United States – along with its allies in the West and the Gulf – back rebels trying to overthrow him.
However, both sides oppose the Nusra Front, which was not included in a ceasefire deal that has failed to prevent widespread violence.
Shoigu had said the proposed joint airstrikes would help the stalled peace process.
"We believe the adoption of these measures will allow a transition to a peaceful process to be achieved in the entire territory of Syria," he said. "Of course, these measures have been coordinated with the leadership of the Syrian Arab Republic."
The West has accused Moscow of propping up the Syrian regime by targeting rebels fighting Assad in strikes it said were aimed against "terrorist" organisations.
Moscow has in turn repeatedly slammed the US coalition, saying its strikes in Syria have been ineffective.
(FRANCE 24 with AFP and REUTERS)