Afghan Taliban chief Mansour was 'probably killed' in U.S. air strike, Pentagon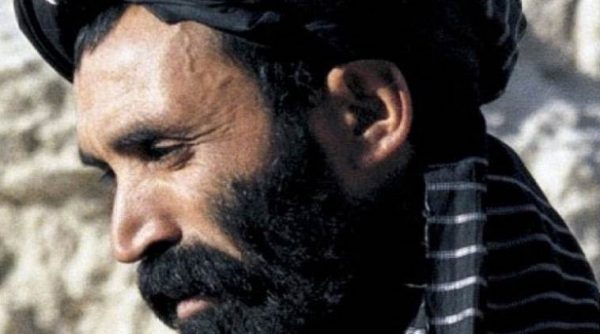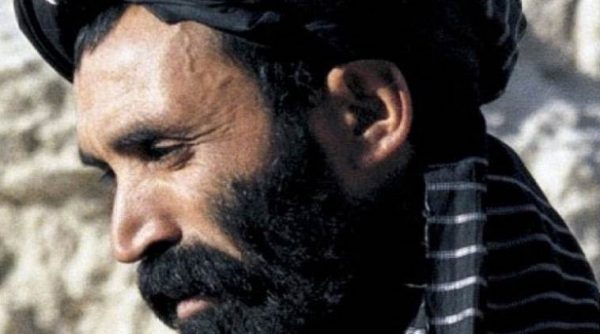 The U.S. military carried out an air strike on Saturday targeting Afghan Taliban leader Mullah Akhtar Mansour in a remote area of the Afghanistan-Pakistan border region, the Pentagon said.
"We are still assessing the results of the strike and will provide more information as it becomes available," Pentagon spokesman Peter Cook said in a statement.
BBC /reported the Taliban leader Mullah was 'probably killed' in the US air strike on Afghanistan, according to a US officials.
Update:
US officials were still assessing the results, the official said.
The strike was carried out by multiple unmanned aircraft operated by US Special Operations forces. There was no collateral damage, the official added.
President Barack Obama authorised the strike, the official said.
The Pentagon confirmed the strike in a statement but did not say whether Mansour was killed.
"Mansour has been the leader of the Taliban and actively involved with planning attacks against facilities in Kabul and across Afghanistan, presenting a threat to Afghan civilians and security forces, our personnel, and coalition partners," Pentagon Press Secretary Peter Cook said in the statement.
"Mansour has been an obstacle to peace and reconciliation between the government of Afghanistan and the Taliban, prohibiting Taliban leaders from participating in peace talks with the Afghan government that could lead to an end to the conflict."
Cook continued, "Since the death of Mullah Omar and Mansour's assumption of leadership, the Taliban have conducted many attacks that have resulted in the death of tens of thousands of Afghan civilians and Afghan security forces as well as numerous US and coalition personnel. We are still assessing the results of the strike and will provide more information as it becomes available."
Reuters /BBC/WSJ