Islamic State calls for attacks on Europe, USA during Ramadan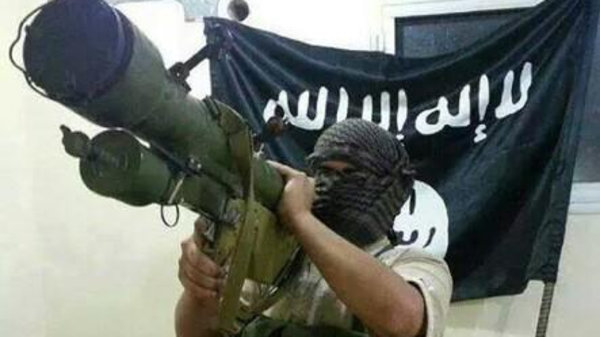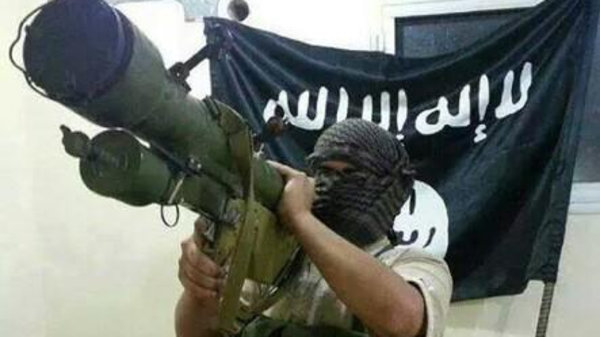 A new message purporting to come from the spokesman of Islamic State calls on followers to launch attacks on the United States and Europe during the Islamic holy month of Ramadan, which begins in early June.
"Ramadan, the month of conquest and jihad. Get prepared, be ready … to make it a month of calamity everywhere for the non-believers … especially for the fighters and supporters of the caliphate in Europe and America," said the message, suggesting attacks on military and civilian targets.
The authenticity of the audio clip, purporting to be from Abu Muhammad al-Adnani and distributed on Saturday by Twitter accounts that usually publish Islamic State statements, could not be verified.
"The smallest action you do in their heartland is better and more enduring to us than what you would if you were with us. If one of you hoped to reach the Islamic State, we wish we were in your place to punish the Crusaders day and night," Adnani said.
The militant group, which seeks to establish a caliphate across the Middle East and beyond, has claimed deadly attacks over the past year on civilians in France, Belgium and the United States.
But the message made no mention of the EgyptAir flight that crashed into the Mediterranean on Thursday in unexplained circumstances, amid speculation by Egyptian, French and American officials that a jihadist attack was the most likely cause.
A U.S.-led coalition, which also includes European and Arab countries, launched a campaign of air strikes against Islamic State in Iraq and Syria in 2014 after the militants seized vast swathes of territory in those countries.
"Their planes do not distinguish between civilians and combatants, man or woman," the message continued, in apparent reference to the strikes.
REUTERS