Lebanon's army kills Islamic State leader at Syrian border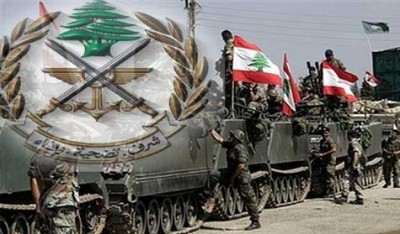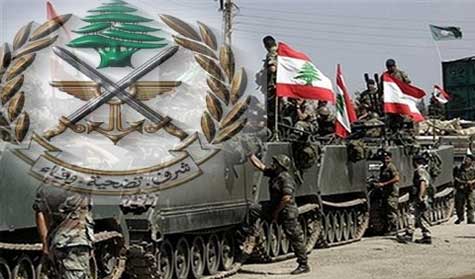 Lebanese soldiers killed an Islamic State leader on Thursday in the mountainous border region with Syria, Lebanon's army said.
The army command said Fayez al-Shaalaan, known as Abu Fawz, was killed when the army attacked an Islamic State position on the edge of the town of Arsal in north Lebanon.
It described Shaalaan as the militant group's leader in the Arsal area, confirming an earlier report from a security source.
Fighting between Islamic State and al Qaeda-linked Nusra Front militants often spills over Lebanon's mountainous northern border with Syria, where conflict has been raging for five years.
Fighters briefly overran Arsal in 2014 before withdrawing to the hills after clashes with the army, which stages regular operations against Islamic State and Nusra Front in the area.
The army statement said a Syrian named Muhammad Mustafa Mawsali, also known as Abu Melhim, was killed alongside Shaalaan. Three Lebanese soldiers were also wounded in the clashes, the army said.
Reuters