Lebanese MP: "Who Authorized Hezbollah to Pick our President?"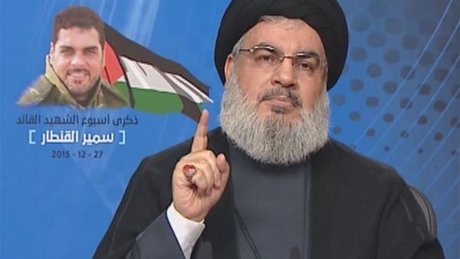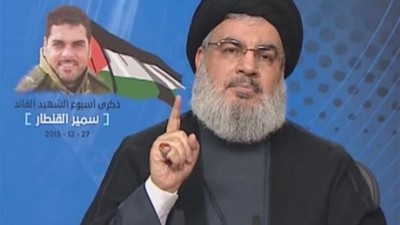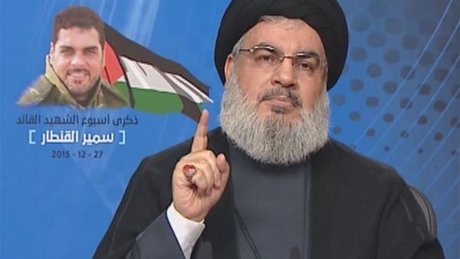 Kataeb Party chief MP Sami Gemayel stressed Thursday that the Lebanese have not given Hizbullah chief Sayyed Hassan Nasrallah an "authorization" to choose their president.
"When did we give Sayyed Hassan an authorization to choose Lebanon's president and why would we accept to give him such an authorization," Gemayel asked rhetorically during a meeting with Kataeb's cadres in Northern Metn.
"Sayyed Hassan is a partner in choosing the president and we are all partners. There is only one way in the Constitution for picking a president: holding a vote," Gemayel added.
"Sayyed Hassan has declared that we either elect his candidate, (Free Patriotic Movement founder) General (Michel) Aoun, or else there won't be a president, and this is what has been happening for the past two years," Gemayel lamented.
He warned that if the Lebanese "agree to his demand, and General Aoun becomes president, six years from now presidential candidates will form a line from Dahieh to Jounieh to seek Sayyed Hassan's approval, because he would decide the identity of the next president."
Lebanon has been without a president since the term of Michel Suleiman ended in May 2014 and the FPM, Hizbullah and some of their allies have been boycotting the electoral sessions.
Al-Mustaqbal movement leader ex-PM Saad Hariri launched late in 2015 a proposal to nominate Marada Movement chief MP Suleiman Franjieh for the presidency but his suggestion was rejected by the country's main Christian parties, including Kataeb, as well as Hizbullah.
Hizbullah and the FPM, as well as March 14's Lebanese Forces, have argued that Aoun is more eligible than Franjieh to become president given the size of his parliamentary bloc and his bigger influence in the Christian community.
Naharnet