US to Russia: "Put up or shut up" on Syria ceasefire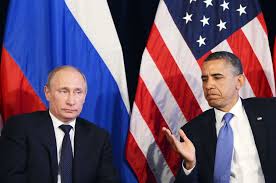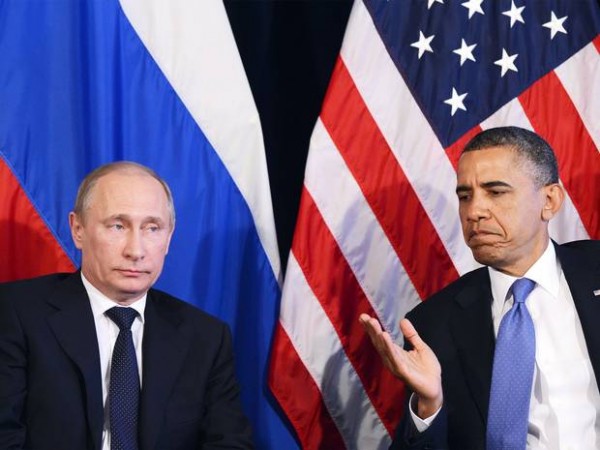 The Obama administration, frustrated by Syria's ongoing violence, has a message for Russia: "Put up or shut up" on a ceasefire.
The U.S., Russia and other countries agreed last week on a ceasefire to begin by Friday.
But even Washington appears to be discounting chances for a truce taking hold over the next three days.
State Department spokesman Mark Toner said Tuesday that the U.S. wants "progress" but "can't say categorically that … there must be a cessation of hostilities" by then.
He called on Russia, which is bombing targets in northern Syria, to do its part.
And he criticized Moscow's attacks on hospitals and civilians as "unacceptable."
The Associated Press