Iran, Russia ink $40 billion in projects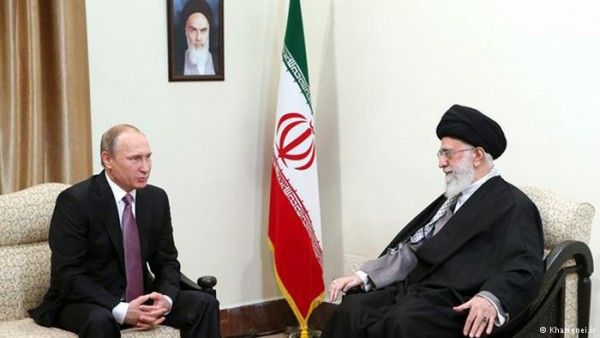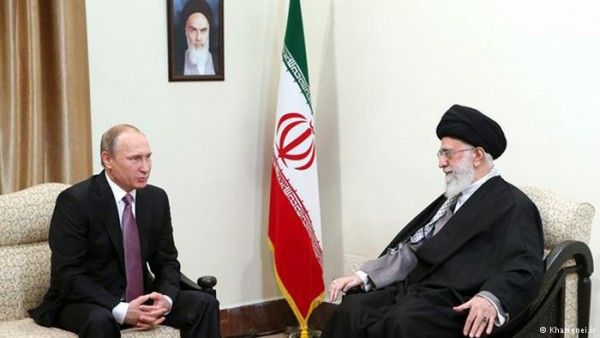 Iran and Russia have initialed contracts worth around $40 billion, including for power-engineering and railway projects, Russian news agencies quoted Ali Akbar Velayati, top adviser to Iran's Supreme Leader Ayatollah Ali Khamenei, as saying on Thursday.
Velayati, who is wrapping up a visit to Moscow, said he had discussed some of the projects with Russian President Vladimir Putin. He said Tehran was interested in obtaining a loan from Russia for Iran's railways and nuclear power engineering.
He said the package of projects had been signed in the past few months. "They have been initialed and are ready for implementation," Interfax news agency quoted him as saying.
REUTERS