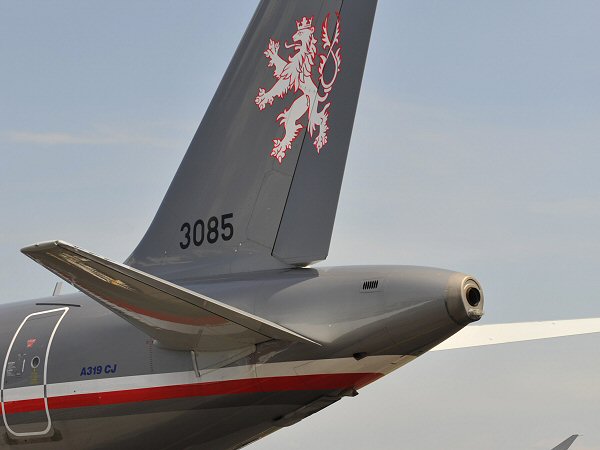 Five Czechs who surfaced in Lebanon this week after their suspected kidnapping last July left for home on Thursday as their government freed two Lebanese nationals who had been held on an extradition request by the United States.
Foreign Minister Lubomir Zaoralek said a plane with the Czechs on board had left Beirut. Czech officials declined to comment initially on whether their release amounted to a swap for the Lebanese detainees.
The Czechs were reported missing after their abandoned vehicle was found near Kefraya in eastern Lebanon in July last year. On Monday, Lebanese authorities announced that the five had been found and held them until Thursday.
The disappearance of the five, treated by Czech authorities as a likely kidnapping, was connected by media in both countries and a security source with the detention since 2014 of Lebanese nationals Ali Fayad, Khaled Merebi and Faouzi Jaber in the Czech Republic.
A Czech court ruled earlier that the three men , charged in the United States with an attempt to sell ground-to-air missiles, cocaine trafficking and other crimes, could be extradited to the United States.

The final decision, however, was up to Justice Minister Robert Pelikan and he ruled on Thursday that the 3 would not be extradited. "The Prague City Court ruled that the 3 Lebanese will be released from custody because the justice minister decided their extradition for prosecution in the United States will not be allowed," a court spokeswoman told Reuters.
A spokeswoman for the justice minister said the ministry would comment later on Thursday.
U.S. authorities suspected the three Lebanese men of trying to sell weapons to U.S. agents pretending to be linked to Colombian guerrilla group FARC. Czech and Lebanese media reported Fayad was a Lebanese intelligence agent.
A Lebanese security source told Reuters this week Fayad had also acted as an adviser to the Ukrainian defence minister, and that there was a demand he be freed in return for the release of the Czechs.
Fayad's brother Saeb was a driver for the five Czechs in Lebanon and went missing at the same time they did. Fayad's lawyer was among the missing Czechs. Czech media said a Czech intelligence officer was also with the group.
A list of their names and year of birth was widely circulated in Lebanon last year following their their suspicious abduction
Jan Švarc, 1960
Adam Homsi, 1978
Miroslav Dobeš, 1968
Merlin Pešek, 1983
Pavel Kofroň, 1960
Czech Health care personnel, police officers and other experts were aboard the plane. After their return to the Czech Republic, the five Czechs will undergo a routine medical check-up and then they should be released, according to Czech media
Reuters/YL
This error message is only visible to WordPress admins
Error: No connected account.
Please go to the Instagram Feed settings page to connect an account.