US pledges nearly $100 million in fresh aid to support Syrian opposition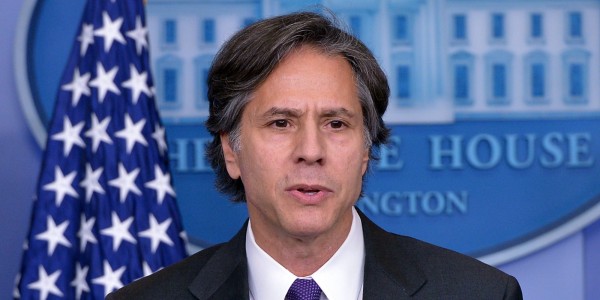 The United States is ramping up its support for Syria's opposition with a pledge of nearly $100 million in fresh aid.
Deputy Secretary of State Antony Blinken announced the additional assistance Saturday at the Manama Dialogue security conference in the Gulf island nation of Bahrain.
The U.S. says the new funds bring to nearly $500 million the amount it has pledged to the opposition since 2012, and will support local and provincial councils, civil society activists, emergency services and other needs on the ground inside Syria.
ASSOCIATED PRESS