Top China daily: Russia, U.S. must avoid fighting proxy war in Syria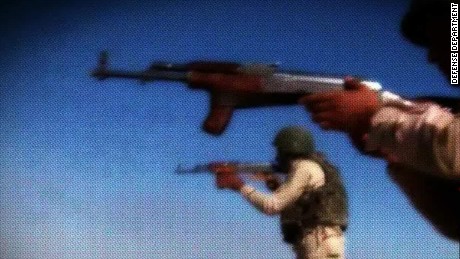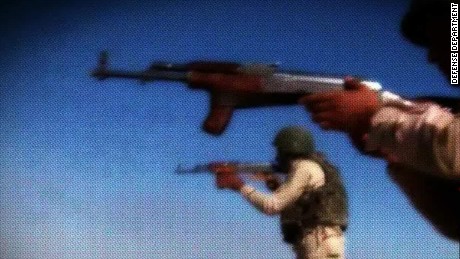 The U.S. and Russia must not allow the conflict in Syria to develop into a full-blown proxy war, China's ruling Communist Party said Tuesday, chiding both Moscow and Washington for having an outdated Cold War mindset.
In an editorial in its flagship People's Daily newspaper, the party also reiterated China's view that a negotiated political solution is the only way to end the conflict, setting Beijing apart from the U.S., which is backing the opposition, and Russia, whose forces are aiding Syrian President Bashar Assad.
"Syria has already seen the suffering of too many innocents. Resolving the matter through politics is the only solution that most suits the interests of the Syrian people," the editorial said.
While the U.S. and the former Soviet Union frequently used diplomatic, economic and military means to extend their influence in other nations, that thinking belonged to the last century, the paper said.
"However, the world has entered the 21st century and people's thinking should enter the 21st century as well," it said. "People shouldn't allow the Syrian conflict to escalate into a full-scale proxy war, or lightly give up on efforts to find a political solution to the Syrian crisis and cannot permit the Syrian humanitarian disaster to continue."
Early in the 4-year-old conflict, China was criticized by the U.S. for joining with Russia in blocking outside intervention at the United Nations. Since then, China has largely remained aloof on the issue, although it has warned of Chinese Muslims joining in the fighting and urged the international community to do more to aid refugees.
Russia began its air campaign in Syria on Sept. 30, helping support Assad and his embattled troops at a critical point in the fighting.
Russia insists it is targeting the Islamic State group and other "terrorists." But Syrian rebels and opposition activists say Moscow's warplanes in recent days have focused on U.S.-backed rebels in areas with no IS militants.
The Associated Press