'Side Deal': UN allows Iran to use its own nuke inspectors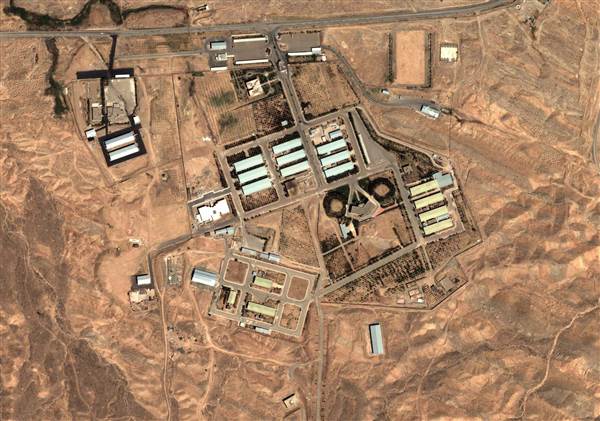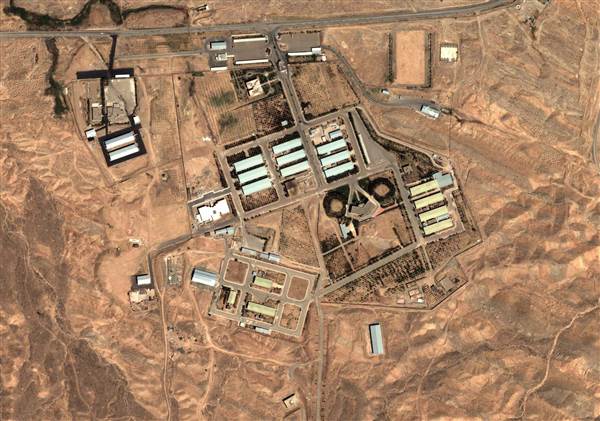 by ANDREA MITCHELL
Iran will inspect itself at its most sensitive known military complex to clear up suspicions of past military activity, NBC News has confirmed.
Iran is required to "close the file" on past military dimensions of its nuclear program before it can get sanctions relief and proceed with the long-term nuclear deal negotiated in Vienna.
But, Wednesday night, two senior U.S. officials told NBC News that the unusual arrangement between the IAEA and Tehran relates only to past military activity and that UN inspectors, including IAEA Director Yukiya Amano, would be on site to supervise the Iranians at every step of the way.
Now that claim is being disputed by a senator who opposes the deal and attended classified briefings on the IAEA's role at the Parchin complex southeast of Tehran.
The Senate opponent told NBC News tonight it is "categorically untrue that IAEA inspectors will be inside the Parchin facility while soil samples are being taken" – contrary to the administration's claims.
The senator, who would not permit his name to be used because of the classified nature of the briefing, says the IAEA will be outside the facility where the soil samples are being taken – a concession to save face for Iran.
The senator says Congress has not been shown the side deal negotiated between the IAEA and Tehran – but it was described to them by the lead U.S. negotiator, Wendy Sherman.
Both sides agree the controversial arrangement only involves Parchin and its past military activity — not the long-term inspection regime agreed to for the remainder of the nuclear deal. The administration claims the future inspection regime is unprecedented in its intrusiveness.
Still, the Parchin "side deal" is becoming a key talking point against the deal by critics.
After news of the side deal was first broken by the Associated Press, a skeptical House Speaker John Boehner said, "President Obama boasts his deal includes 'unprecedented verification.' He claims it's not built on trust. But the administration's briefings on these side deals have been totally insufficient — and it still isn't clear whether anyone at the White House has seen the final documents."
Added House Foreign Affairs Committee Chairman Ed Royce: "International inspections should be done by international inspectors. Period."
And John Cornyn of Texas, the second-ranking Republican senator, said, "Trusting Iran to inspect its own nuclear site and report to the U.N. in an open and transparent way is remarkably naive and incredibly reckless. This revelation only reinforces the deep-seated concerns the American people have about the agreement."
NBC