Lebanon news update for Tuesday August 18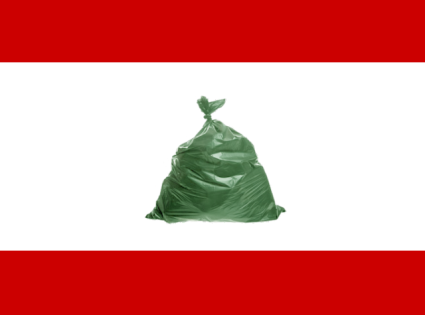 Here is an update on the current issues in Lebanon
Garbage crisis
A ministerial committee on the crisis, headed by Prime Minister Tammam Salam, is scheduled to meet Tuesday to evaluate bids on the contracts to manage Lebanon's waste. But it is not expected to announce a decision at least until Wednesday. Hopes to export the capital's trash dissipated.
Beirut Port employees halted all operations to  protest against  the dumping of garbage  in a space close to the port, VOL 93.3 radio station reported.
Head of the Union of Beirut Port Employees Beshara al-Asmar declared an open protest at the port, VOL 93.3 radio station added
Hezbollah terror cell in Kuwait
Investigation has revealed that the the leader of the terror cell that was recently busted in Kuwait , joined Hezbollah 16 years ago , Kuwaiti newspaper al Rai reported on Tuesday .
The Lebanese community in Kuwait is reportedly extremely concerned that the Kuwaiti authorities may start deporting some Lebanese expats as a result of the discovery of the terror cell .
Qatari newspaper al Rai urged Kuwait to withdraw its envoys from both Beirut and Tehran and urged Kuwait to stop supporting Lebanon .
Kuwait is one of the top contributors to the Lebanese economy .
The arms cache that had been seized in Kuwait was smuggled into the country from Iran and not Iraq according to Kuwaiti media reports.
U.N. Special Coordinator
U.N. Special Coordinator to Lebanon Sigrid Kaag blamed the Lebanese politicians for the political deadlock in the country.
"Responsibility falls squarely on the shoulders of Lebanese officials" to find solutions to the political impasse, Kaag said in an interview published Monday with Iran's official news agency IRNA.
Hezbollah and Aoun
Future Movement bloc MP Samir Jisr, head of Parliament's National Defense, Interior, and Municipalities Committee, told the Central News Agency that Hezbollah chief's recent comments "could indicate that Hezbollah has abandoned Aoun's candidacy.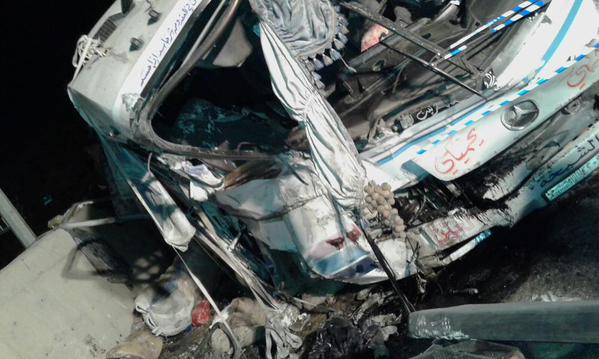 Traffic accident
3 killed and 18 wounded when a bus overturned on the road to the Masnaa crossing near the border with Syria.
Homemade bombs
NNA reported that the Lebanese Army raided the house of a Lebanese man in Zahle after he admitted to building homemade bombs.
Special gear for LAF
The Lebanese Armed Forces received on Monday special gear for controlling and running borders, funded by the European Union, NNA reported
Arrests
ISF arrested 76 people for committing different crimes across Lebanon.
Aoun vows more protests
FPM leader MP Michel Aoun denied on Tuesday that he is seeking to paralyze state institutions in an attempt to change the Taef Accord, saying his supporters' anti-government protests will continue.
"I totally reject this conclusion," Aoun said. "Those paralyzing the institutions are the ones not respecting the Constitution and laws."
On his ties with Speaker Nabih Berri, Aoun said the Amal Movement leader is free to back him or not for the presidency.
Arsal
Defense Minister Samir Moqbel and Army Commander General Jean Kahwaji inspected military posts in Arsal.
The relatives of the abducted servicemen were supposed to meet with their loved ones on the outskirts of Arsal, but were unable to do so , LBCI reported.
"We headed to the outskirts [of Arsal] as agreed with ISIS, but we were surprised that we were banned from meeting with them after spending three hours in the area," Nizam Mgheit, the brother of soldier Ibrahim Mgheit, was quoted as saying
He said the militants gave the families no specific reason for their sudden change of heart.
"They told us we couldn't see them over 'private reasons' in a very brief conversation," Mgheit, overcome by disappointment, said. He added that the families were assured that their loved ones are well, despite not having seen them in 10 months or heard from them in eight months.
MISC
Three Syrian children were electrocuted to death in their home in the Bekaa town of al-Ain.
Lebanese businessman Jihad Riad Taha, son of the late head of the Press Syndicate, died in Yemen, LBC reported.
His family said he died of natural causes.