Egypt may offer a military grant to Lebanon , report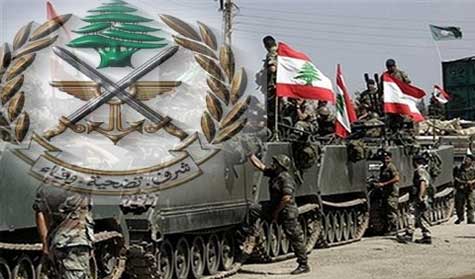 President Abdel Fattah al-Sisi is expected to announce Egypt's backing for the Lebanese army during a meeting with Prime Minister Tammam Salam in Cairo next week, Arab diplomats were quoted as saying on Thursday.
The diplomats, who were not identified, told al-Joumhouria newspaper that Sisi could announce his country's readiness to assist the military institution through a grant, which would set the stage for a visit of a Lebanese army delegation to Cairo.
Salam's talks with Sisi and his Egyptian counterpart Ibrahim Mahlab next Wednesday are also likely to focus on the fate of Egyptian arms that Cairo had promised to deliver to Lebanon during visits made by former PM and Future Movement leader Saad Hariri and Interior Minister Nouhad al-Mashnouq last year.
The sources told the newspaper that Sisi would announce his backing to the Lebanese government and call for political and security stability in the country.
He is also expected to make an initiative aimed at facilitating the election of a new president to end the paralysis of constitutional institutions, the diplomats said.
Salam is in the process of selecting the cabinet ministers and advisers that will accompany him to Egypt, the sources added.