Syrian army pulls out of Ariha city, last town in Idlib province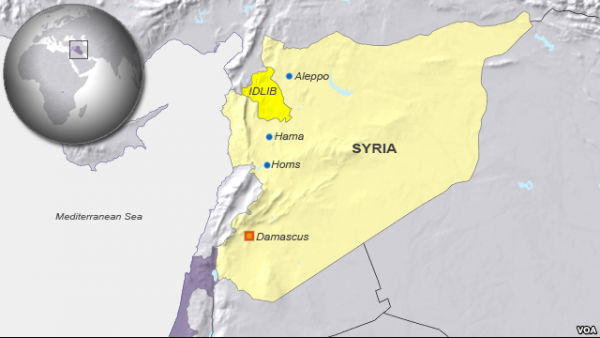 The Syrian army withdrew from the strategic city of Ariha, its last remaining stronghold in the north western province of Idlib, after heavy battles waged with al Qaeda's Syrian offshoot Nusra Front, an army source said on Thursday.
The source quoted on state television was the first admission that the city of Ariha, the last bastion of government forces in the province that borders Turkey, had fallen to insurgent groups whom it says are financed and equipped by Turkey.
A coalition of rebel groups called Jaish al Fateh, or Conquest Army, said it had taken over the city. Syria's al Qaeda offshoot Nusra Front is a major part of the coalition.
REUTERS