Experts suspect I.S. would loot Palmyra and sell artifacts on the black market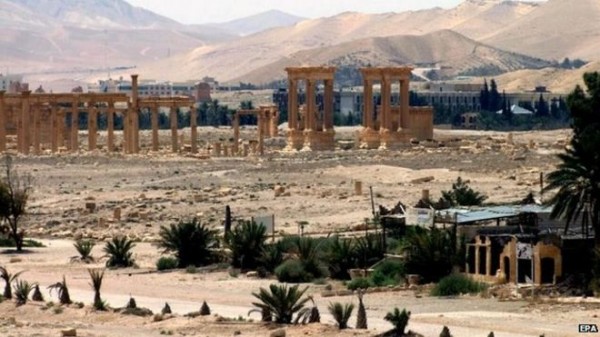 A Syrian official in charge of antiquities says Islamic State fighters have broken into the museum of the ancient town of Palmyra which they have captured days earlier, but have not harmed its contents.
Maamoun Abdulkarim, the head of the Antiquities and Museums Department in Damascus, told The Associated Press on Saturday that militants entered the museum in the town's center Friday afternoon, locked the doors and left behind their own guards.
The group captured Palmyra in the central province of Homs on Wednesday, raising concerns around the world they would destroy priceless, 2,000-year-old archaeological sites located in the town's south.
Experts suspect the group would loot the sites, selling artifacts on the black market.
The city's museum and artifacts have been damaged and looted during Syria's four-year civil war.